VS15 L-ION
The Pacific VS15 L-ION is the perfect compact scrubber for cleaning restrooms & confined spaces.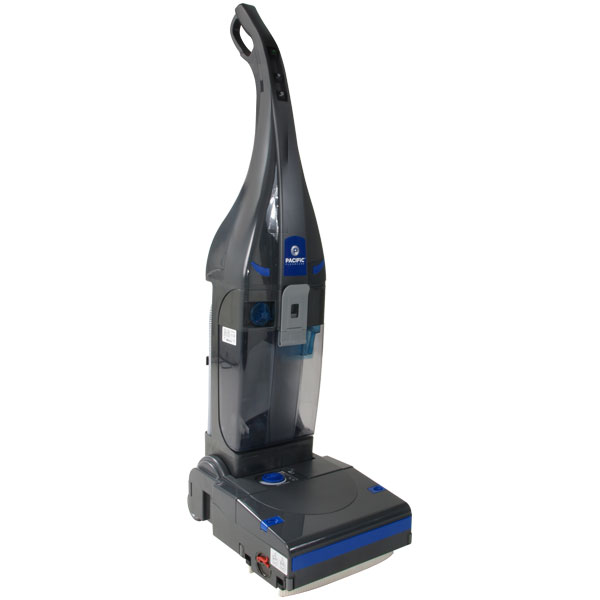 VS15 L-ION
The cleaning components, squeegees and roller can be easily removed without any tools for a quick rinse after using the machine.
---
APPLICATIONS
Tile & grout, wood floors, VCT, marble, ceramic, resin, quartz
Hotels, offices, restaurants
Hospitals, healthcare, and surgery rooms
Day cleaning with ultra quiet noise level
GIVE US 30 MINUTES. WE'LL SHOW YOU HOW TO SAVE THOUSANDS ON YOUR FLOOR CLEANING.
See how cleaning professionals are saving thousands on operating costs with the S-Series Automatic Floor Scrubber.