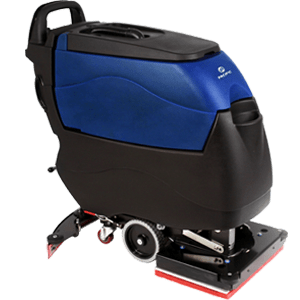 Offering premium specifications and industry
first technologies.

GIVE US 30 MINUTES,
WE'LL SHOW YOU HOW TO SAVE THOUSANDS ON YOUR FLOOR CLEANING!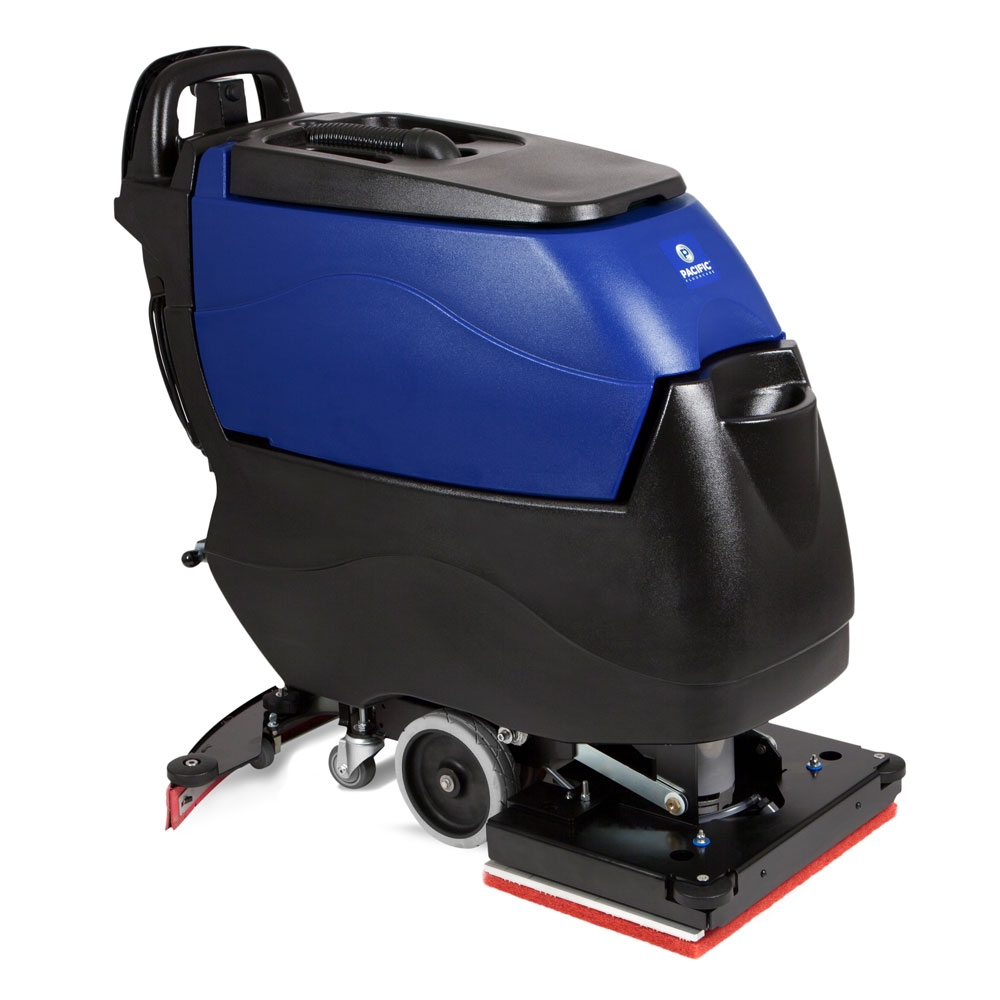 S-20 Orbital Auto Scrubber
The highest down pressure in its category, and is the only one protected by a comprehensive machine warranty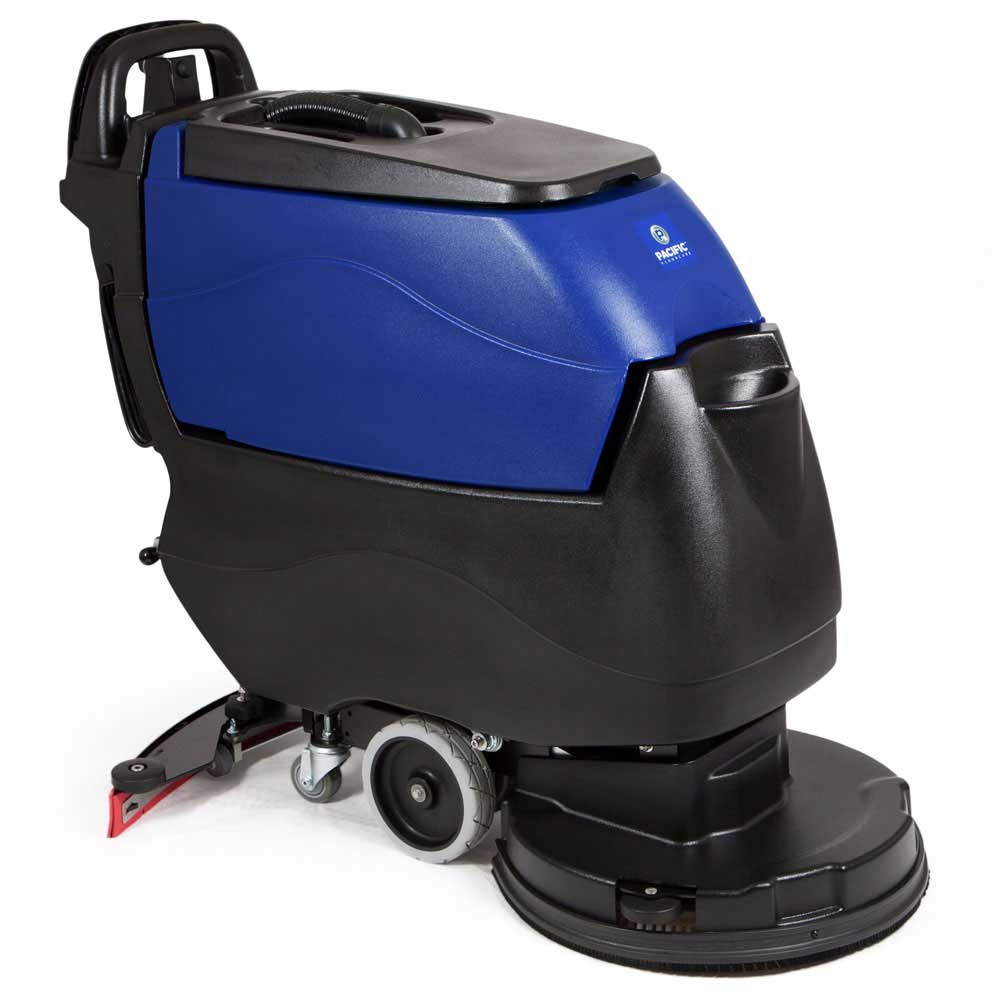 S-20 Disk Auto Scrubber
Features specifications and attributes you would find in the premium price ranges, but at a mid-market price.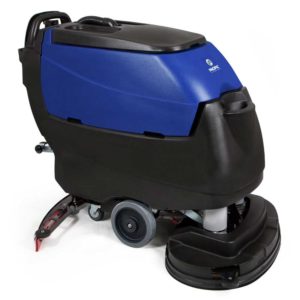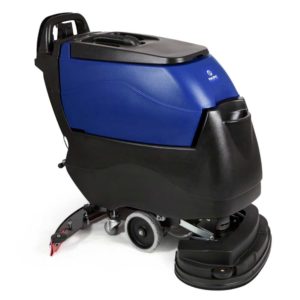 S-24XM Disk Auto Scrubber
 Powerful cleaning with 60 & 90 lb. down pressure positions, 360 rpm brush speed, Batteryshield® – automatic wet battery protection system, and 155 AH Wet Batteries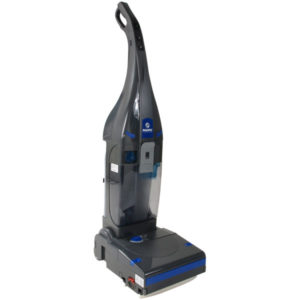 VS15 L-ION Upright Scrubber
The perfect machine for cleaning restrooms & confined spaces