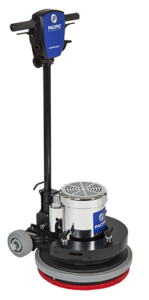 Pacific Floorcare® started as a floor machine company and over 70 years later, they are still built to last.

GIVE US 30 MINUTES,
WE'LL SHOW YOU HOW TO SAVE THOUSANDS ON YOUR FLOOR CLEANING!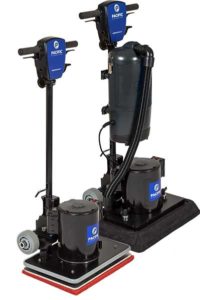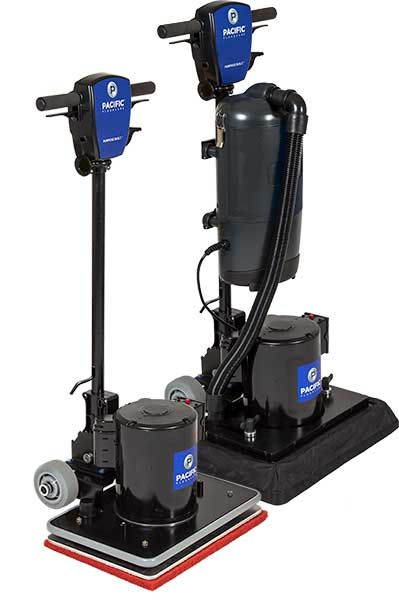 FM-20ORB Orbital
A powerhouse delivering the highest combination of down pressure and rpm in the industry.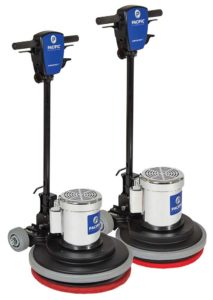 FM-17EHD & FM-20EHD
The EHD unit includes an extreme-duty TEFC motor, solid steel, harsh duty gear box and coupler system and optional 40 pound weight kit.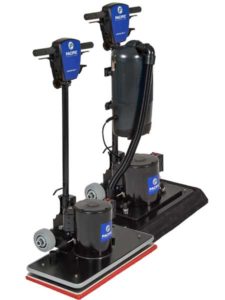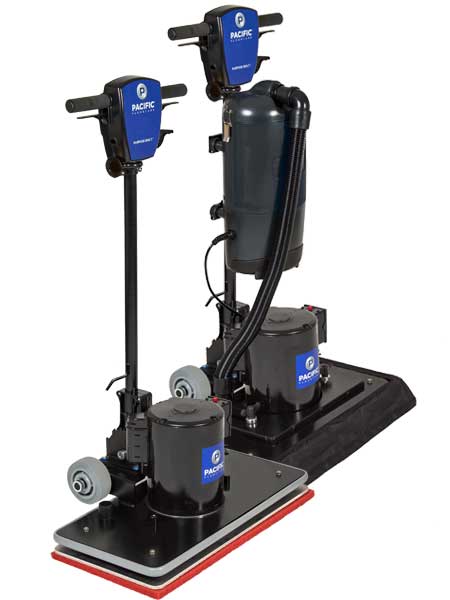 FM-28ORB Orbital
Instant handle adjustment from the operator position, optional HEPA dust control system and below 64 dBA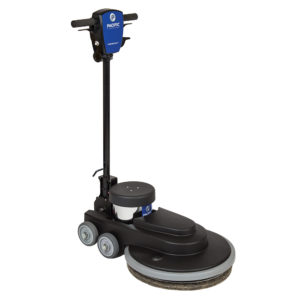 B-1500 Burnisher
Delivering pad tip speeds over 7,850 ft/min, convenient and instant handle adjustment from the operator position, carbon brush wear indicators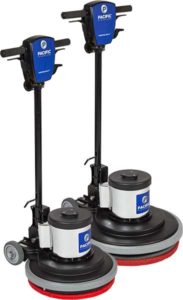 FM-17HD & FM-20HD
The industry's first "safe start" indicator, less than 58 dBa noise levels and instantly adjustable handle.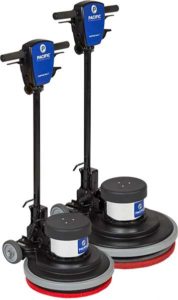 FM-17DS & FM-20DS
Bringing new ingenuity to the industry's most essential tool.   Features dual Speeds at 175 rpm or 300 rpm.