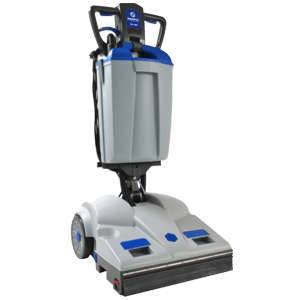 The Pacific Floorcare family of vacuums is geared toward getting your job done quickly.
GIVE US 30 MINUTES,
WE'LL SHOW YOU HOW TO SAVE THOUSANDS ON YOUR FLOOR CLEANING!
RSW28 & SW26 Sweeper Vacuums
The SW26 and RSW28 vacuum sweepers feature specifications and innovations that are best in class with end user needs in mind. These unique vacuum sweepers have unmatched machine engineered features, high valued productivity, with simplicity in mind.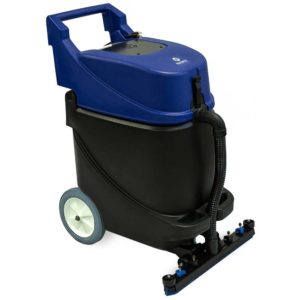 WDV-18
18-gallon wet/dry vacuum with the impressive tilt-to-drain feature. This vacuum is a step above the rest.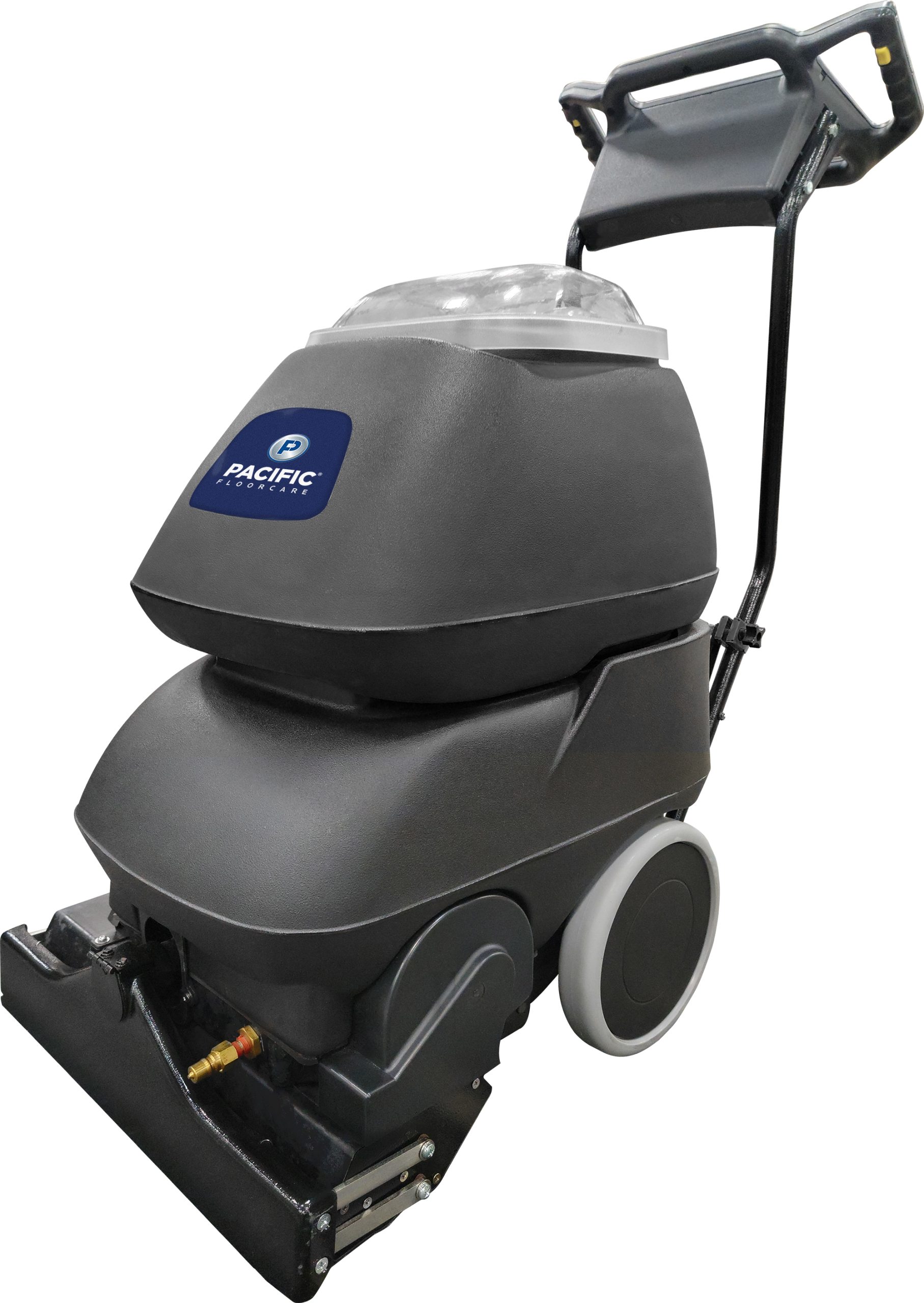 The SCE-20 was engineered to provide exceptional reliability, durability and longevity. With its intuitive ergonomic controls, operators will experience efficient, effective productivity even on stubborn soiled floors.