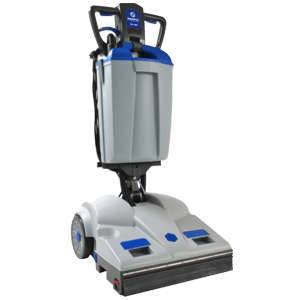 The Pacific Floorcare® family of vacuums is geared toward getting your job done quickly.

GIVE US 30 MINUTES,
WE'LL SHOW YOU HOW TO SAVE THOUSANDS ON YOUR FLOOR CLEANING!
RSW28 & SW26 Sweeper Vacuums
The SW26 and RSW28 vacuum sweepers feature specifications and innovations that are best in class with end user needs in mind. These unique vacuum sweepers have unmatched machine engineered features, high valued productivity, with simplicity in mind.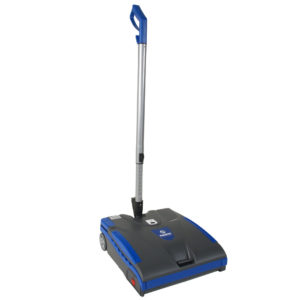 SW16B L-ION
The patented dual brush system releases tough soils and the filtration system achieves efficiency of 99% at 0.5 microns.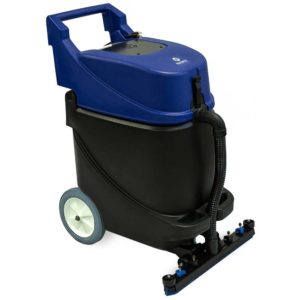 WDV-18
18-gallon wet/dry vacuum with the impressive tilt-to-drain feature. This vacuum is a step above the rest.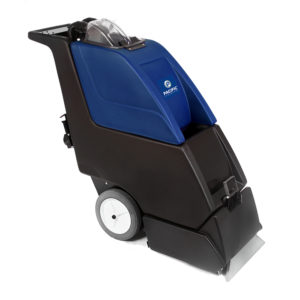 SCE-11 Extractor
Stands up to the challenges of everyday usage thanks to it's corrosion and dent resistant tanks, vac shoe and floating brush deck.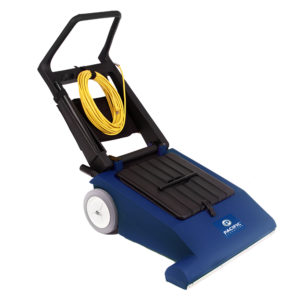 WAV-30
2,500 rpm brush speed combined with high airflow from dual 1 hp vac motors and live suspension for optimal recovery on uneven floors.