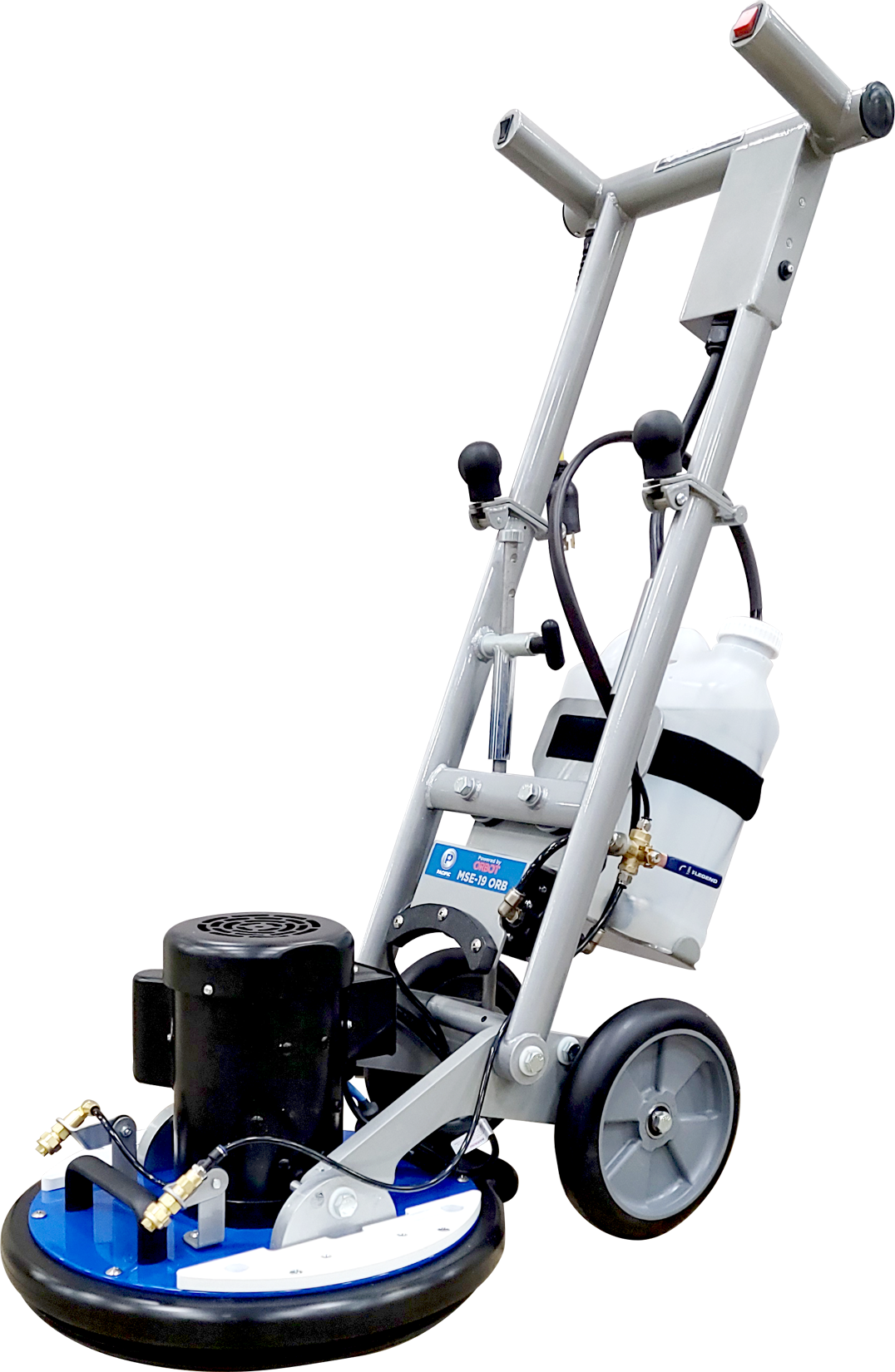 Multi Surface Floor Machines
---
Highly versatile, dual action orbital floor machines.   Clean, scrub, strip and polish any floor surface.
GIVE US 30 MINUTES,
WE'LL SHOW YOU HOW TO SAVE THOUSANDS ON YOUR FLOOR CLEANING!
MULTI SURFACE FLOOR MACHINES

MSB-11 ORB
The light weight, strong, and powerful design will tackle the biggest tasks in the smallest spaces.  Freedom to move with cordless, fast-charging lithium-ion battery technology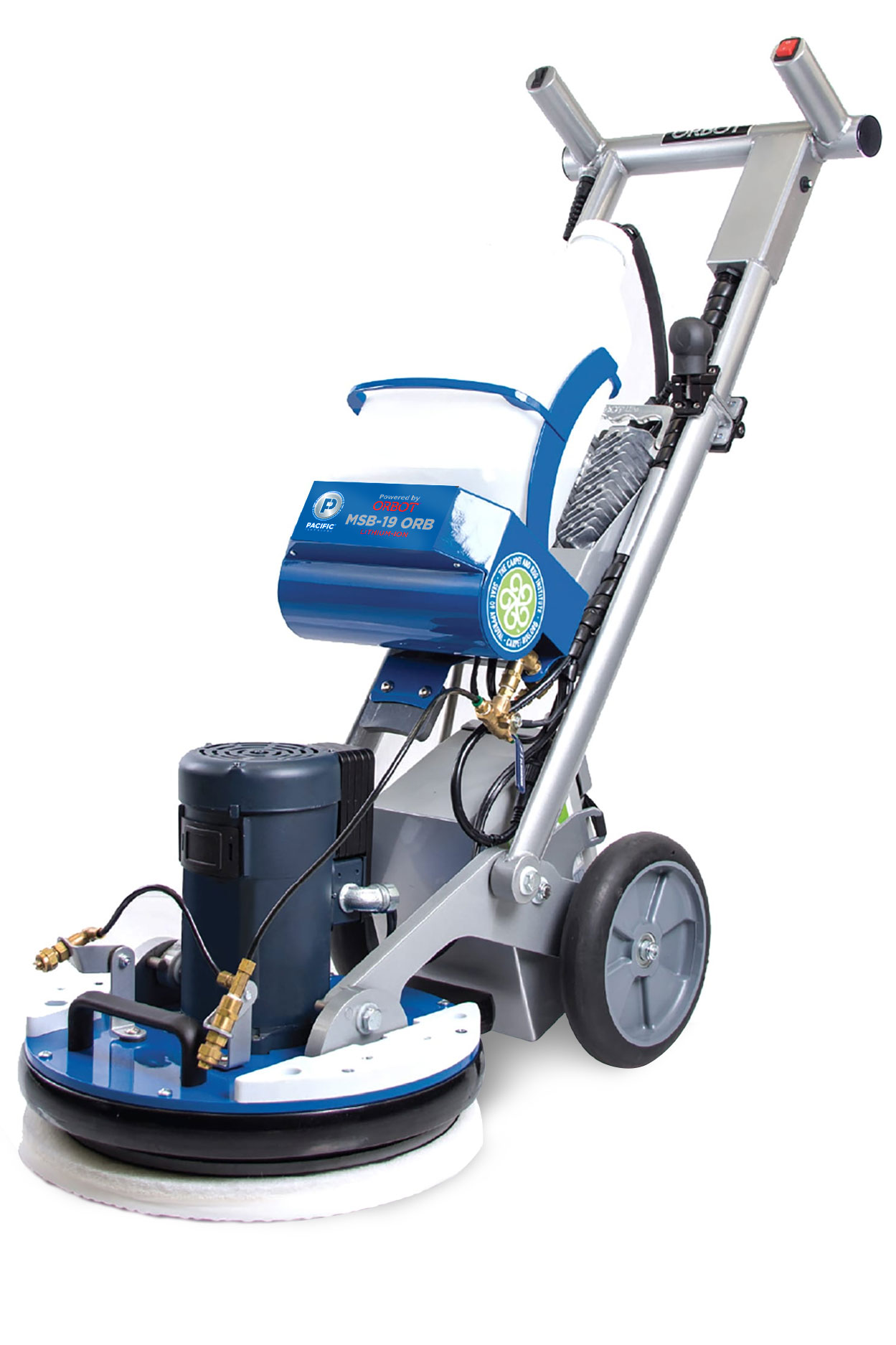 MSB-19 ORB
Dual action orbital floor machine is truly unique multi-purpose machine with the benefit of lithium-ion battery technology.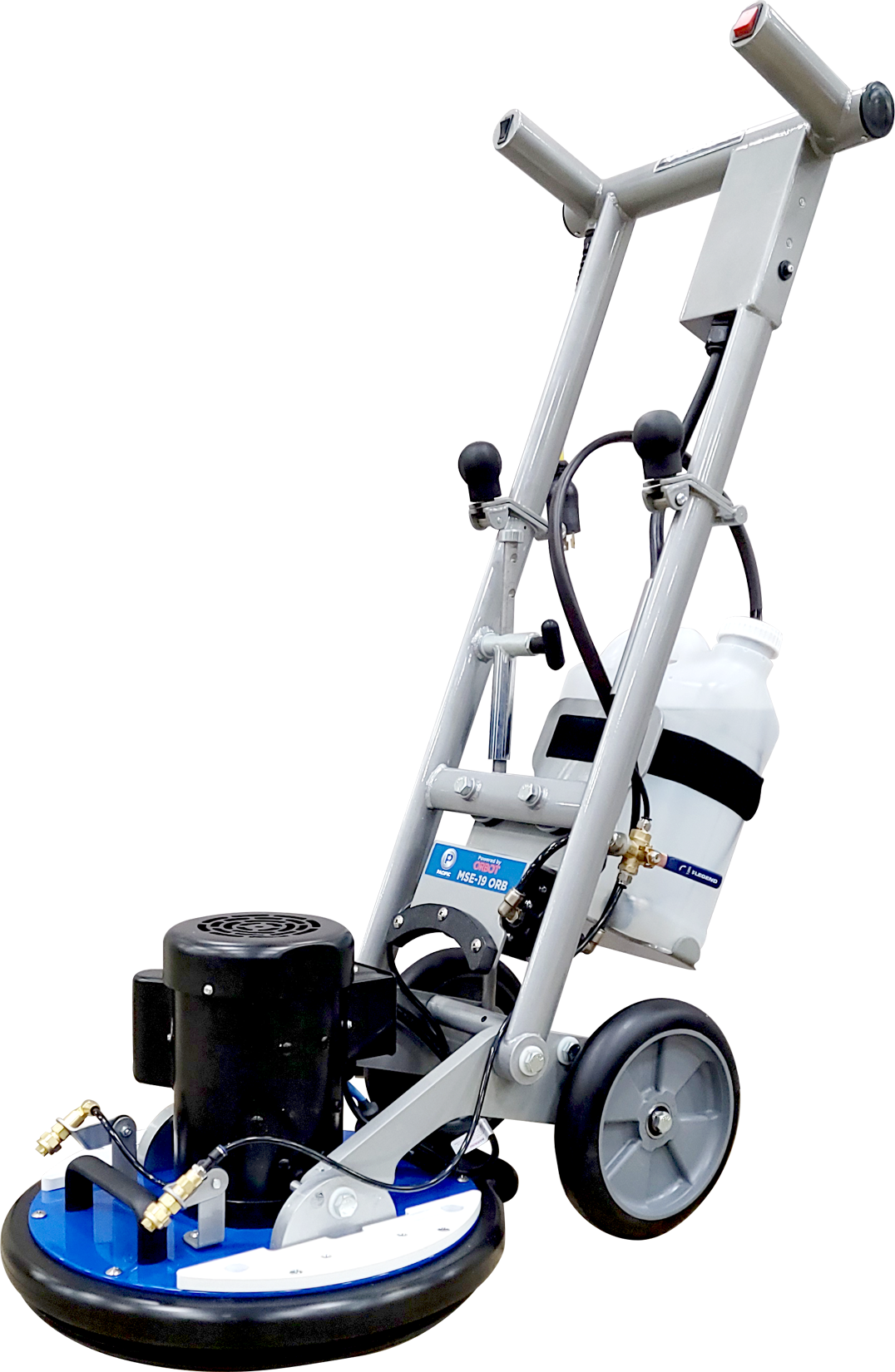 MSE-19 ORB
The dual action scrub head orbits and rotates to provide an unprecedented cleaning result.  With the MSE-19 ORB, you are free move from one surface to another.