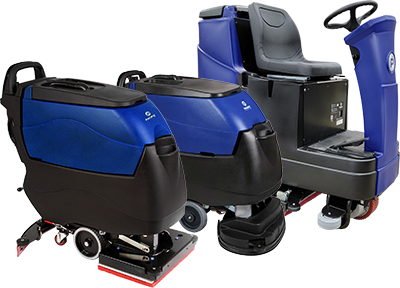 PURPOSE BUILT SINCE 1946
Cleaning professionals in the education, retail, healthcare, hospitality, industrial and office facilities industries benefit from over 50 models of high-value commercial floor maintenance equipment. As Hines Corporation's cornerstone company, Pacific Floorcare takes pride in its heritage and experience, as well as our leading technology and design of today.
---
Pacific Floorcare designs and manufactures commercial floor maintenance equipment that are Purpose Built® in the USA tools for cleaning professionals.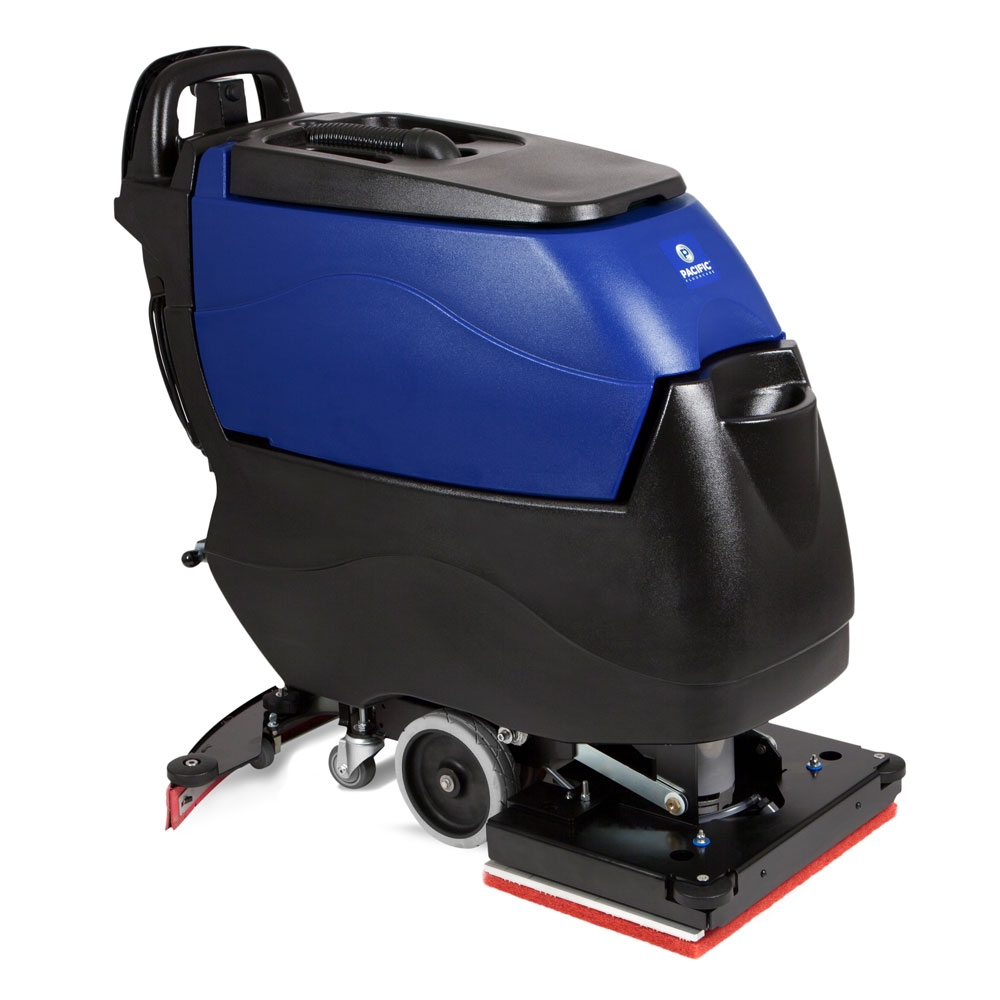 S-20 Orbital Auto Scrubber
The highest down pressure in its category, and is the only one protected by a comprehensive machine warranty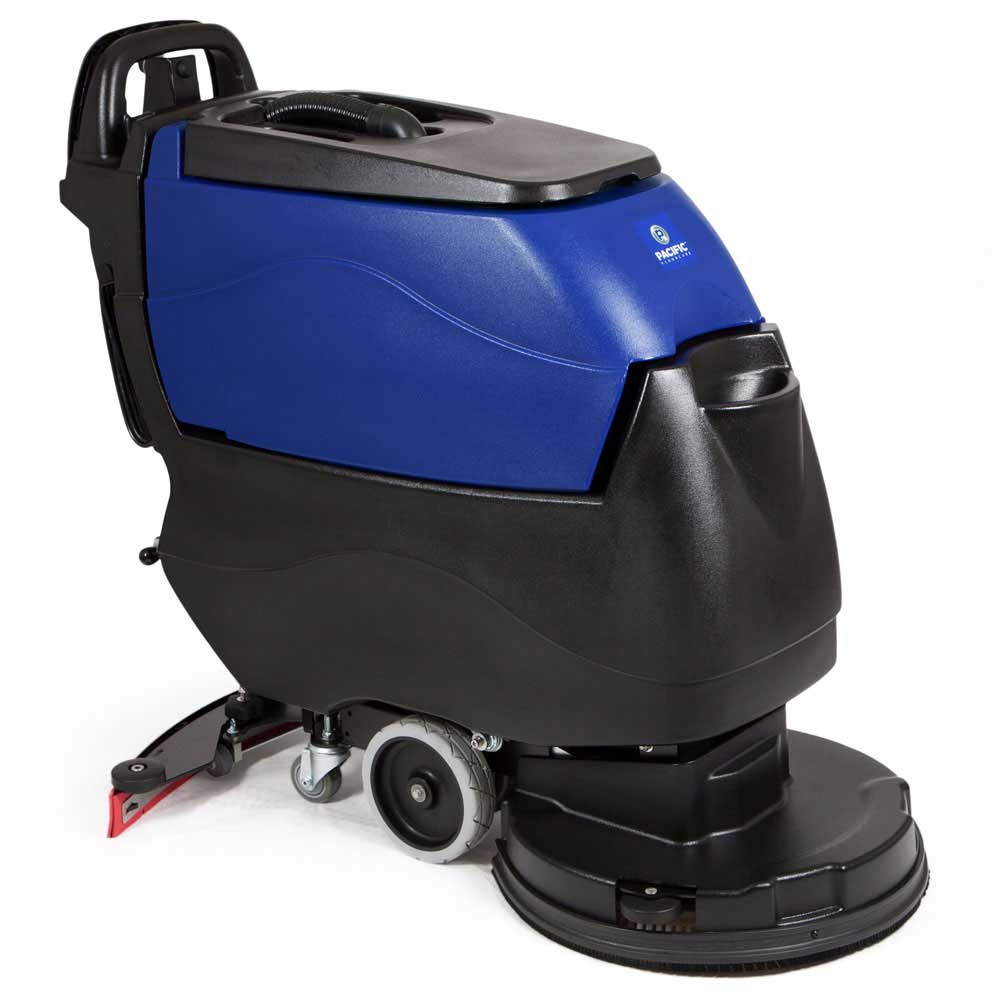 S-20 Disk Auto Scrubber
Features specifications and attributes you would find in the premium price ranges, but at a mid-market price.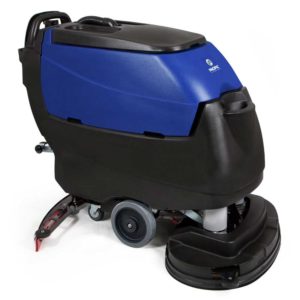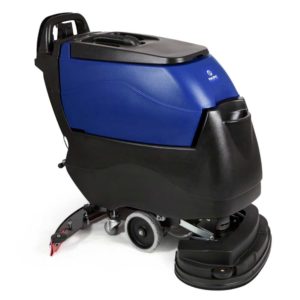 S-24XM Disk Auto Scrubber
 Powerful cleaning with 60 & 90 lb. down pressure positions, 360 rpm brush speed, Batteryshield® – automatic wet battery protection system, and 155 AH Wet Batteries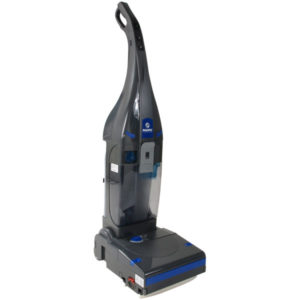 VS15 L-ION Upright Scrubber
The perfect machine for cleaning restrooms & confined spaces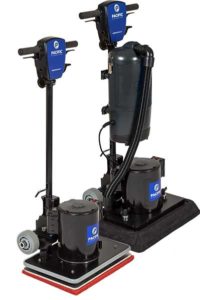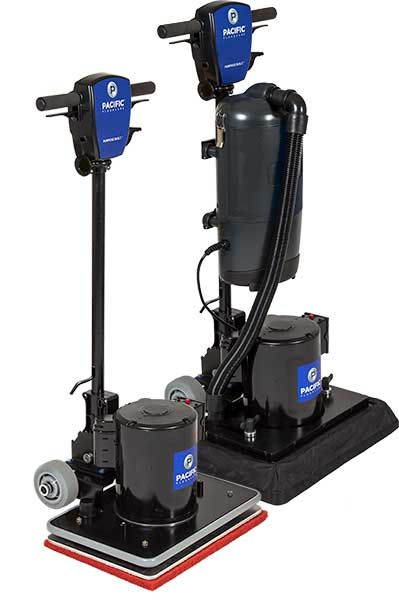 FM-20ORB Orbital
A powerhouse delivering the highest combination of down pressure and rpm in the industry.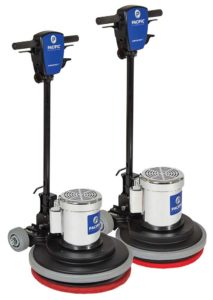 FM-17EHD & FM-20EHD
The EHD unit includes an extreme-duty TEFC motor, solid steel, harsh duty gear box and coupler system and optional 40 pound weight kit.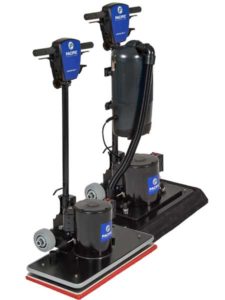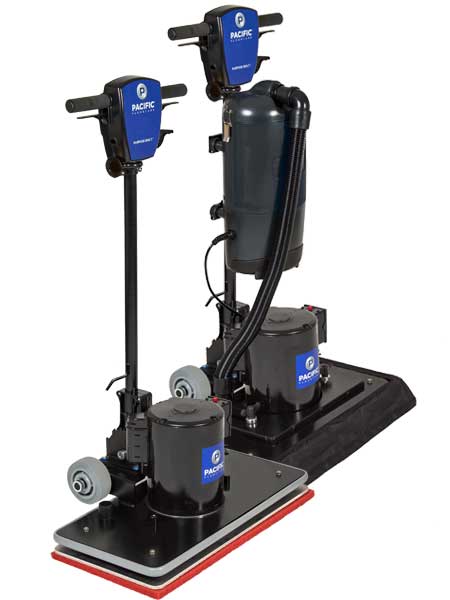 FM-28ORB Orbital
Instant handle adjustment from the operator position, optional HEPA dust control system and below 64 dBA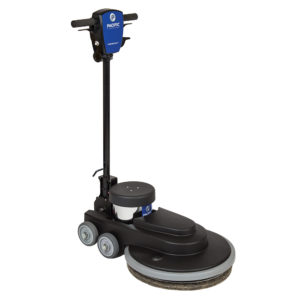 B-1500 Burnisher
Delivering pad tip speeds over 7,850 ft/min, convenient and instant handle adjustment from the operator position, carbon brush wear indicators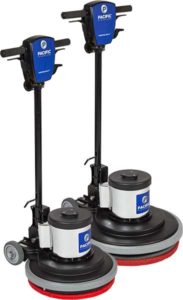 FM-17HD & FM-20HD
The industry's first "safe start" indicator, less than 58 dBa noise levels and instantly adjustable handle.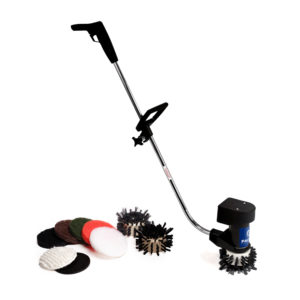 FM-ME Mini-Edger
Use on hard floors, carpets, baseboards, stair treads, elevator tracks and other hard to reach, tight spaces.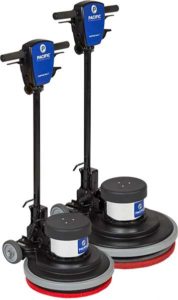 FM-17DS & FM-20DS
Bringing new ingenuity to the industry's most essential tool.   Features dual Speeds at 175 rpm or 300 rpm. 

MSB-11 ORB
The light weight, strong, and powerful design will tackle the biggest tasks in the smallest spaces.  Freedom to move with cordless, fast-charging lithium-ion battery technology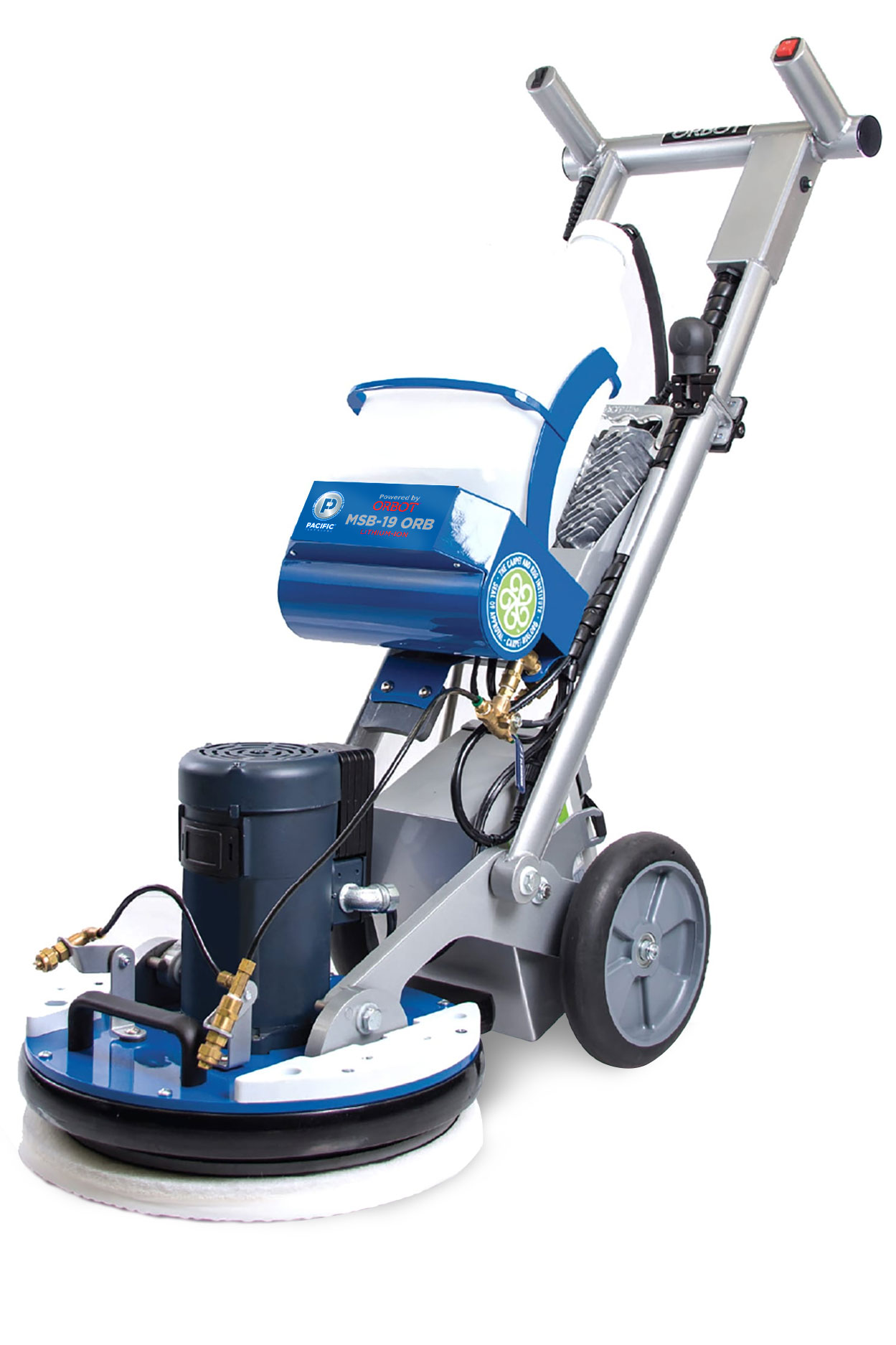 MSB-19 ORB
Dual action orbital floor machine is truly unique multi-purpose machine with the benefit of lithium-ion battery technology.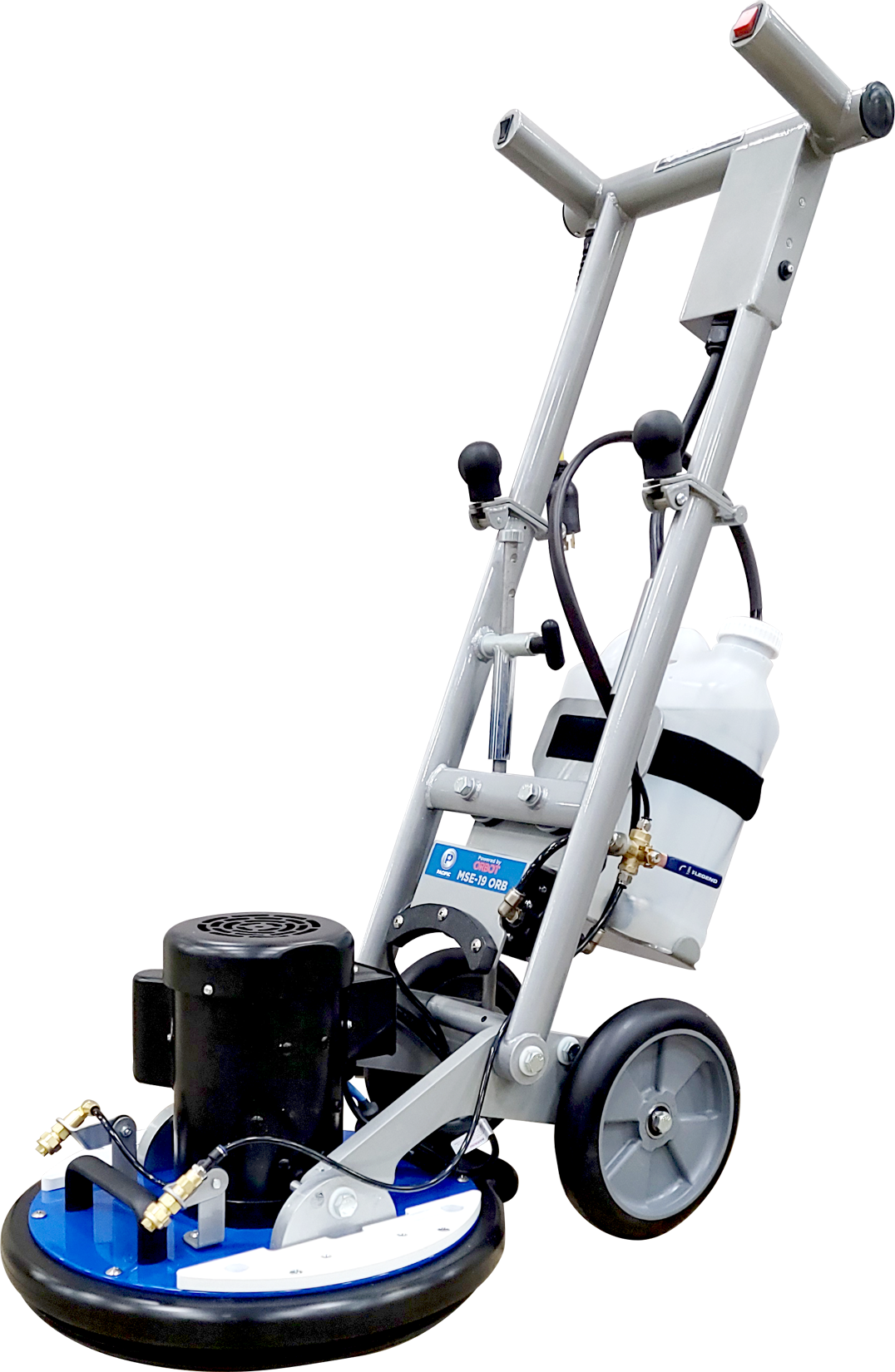 MSE-19 ORB
The dual action scrub head orbits and rotates to provide an unprecedented cleaning result.  With the MSE-19 ORB, you are free move from one surface to another.  
RSW28 & SW26 Sweeper Vacuums
The SW26 and RSW28 vacuum sweepers feature specifications and innovations that are best in class with end user needs in mind. These unique vacuum sweepers have unmatched machine engineered features, high valued productivity, with simplicity in mind.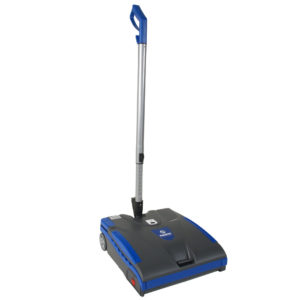 SW16B L-ION
The patented dual brush system releases tough soils and the filtration system achieves efficiency of 99% at 0.5 microns.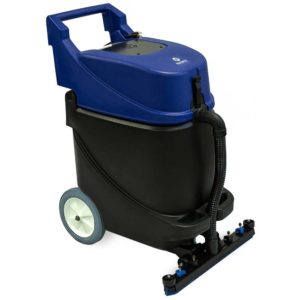 WDV-18
18-gallon wet/dry vacuum with the impressive tilt-to-drain feature. This vacuum is a step above the rest.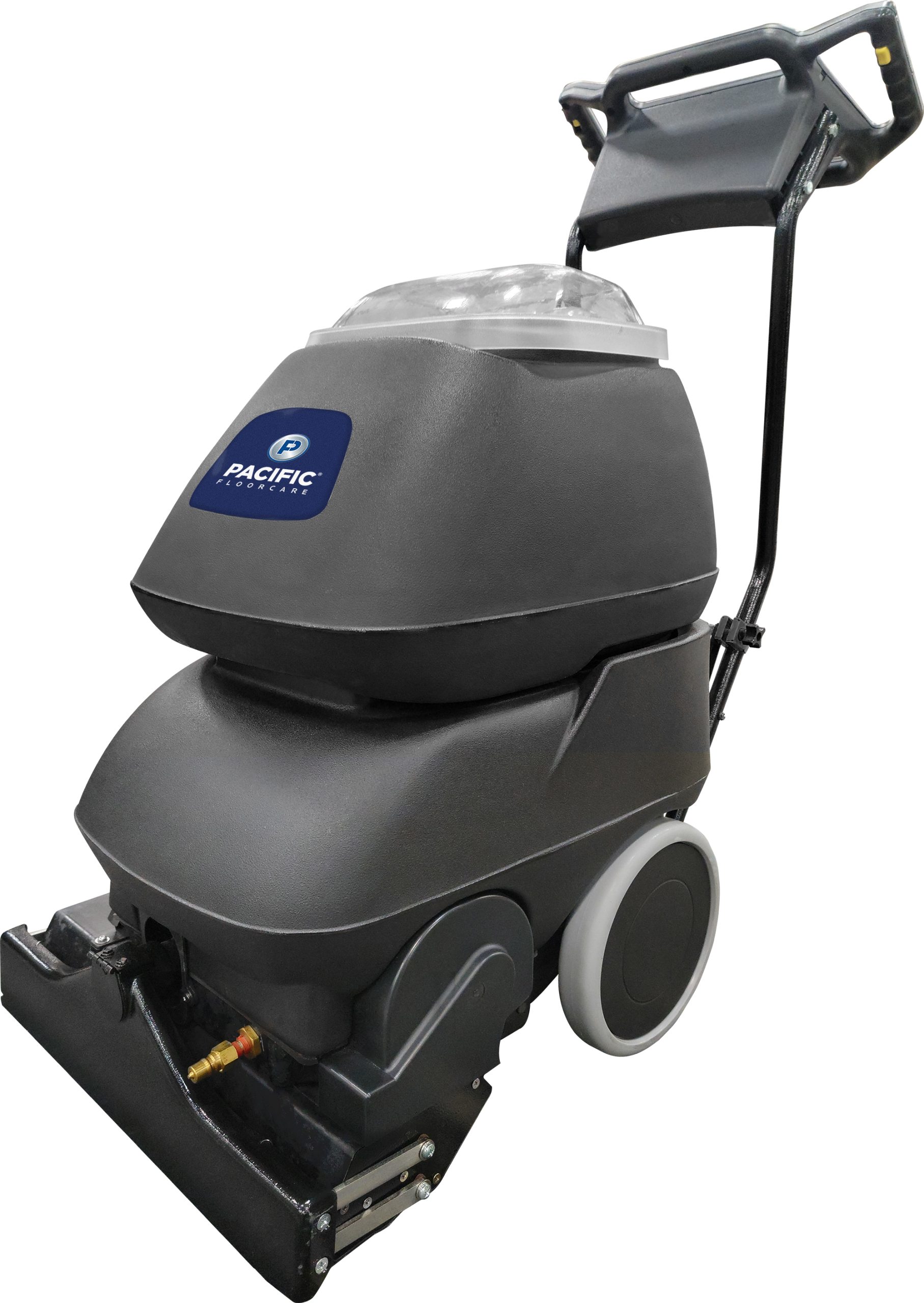 The SCE-20 was engineered to provide exceptional reliability, durability and longevity. With its intuitive ergonomic controls, operators will experience efficient, effective productivity even on stubborn soiled floors.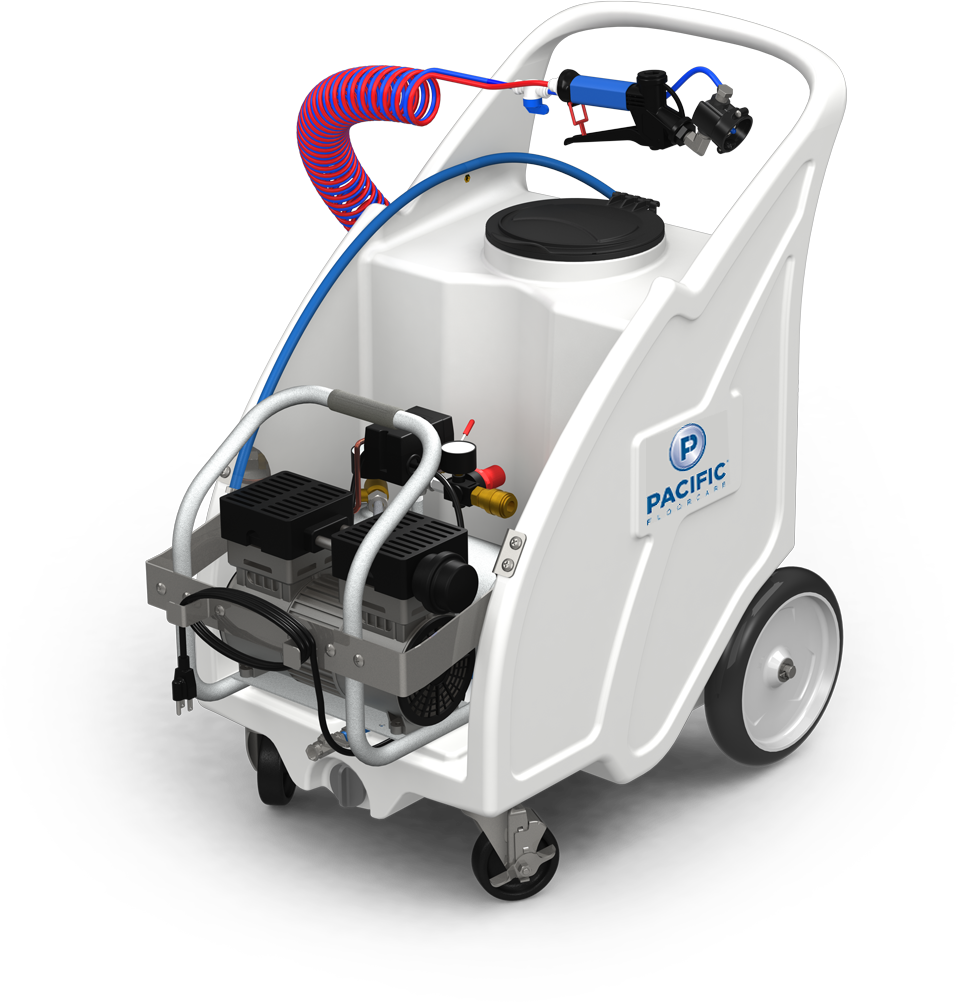 THE PACIFIC AM-15 AIR ASSISTED SPRAYING MACHINE
The Pacific AM-15 Air Assisted Spraying Machine is a powerful, consistent, and versatile unit for nearly every surface. Use for daily disinfecting of floors, walls, ceilings and more.
---
Hallways, Banquet areas, Rooms
Patient rooms
Classrooms, Weight rooms, Locker rooms, Restrooms
Health clubs
Transportation
Class A office buildings
Supermarkets, Carts
Municipalities
Sports & Recreational complexes