Introducing
The Quick Scrub
Tight Spaces Floor Cleaner
The Quick Scrub replaces the mop, bucket, and wringer, and scheduled restorative cleaning. Proven to clean effectively and efficiently, even in the tightest of spaces.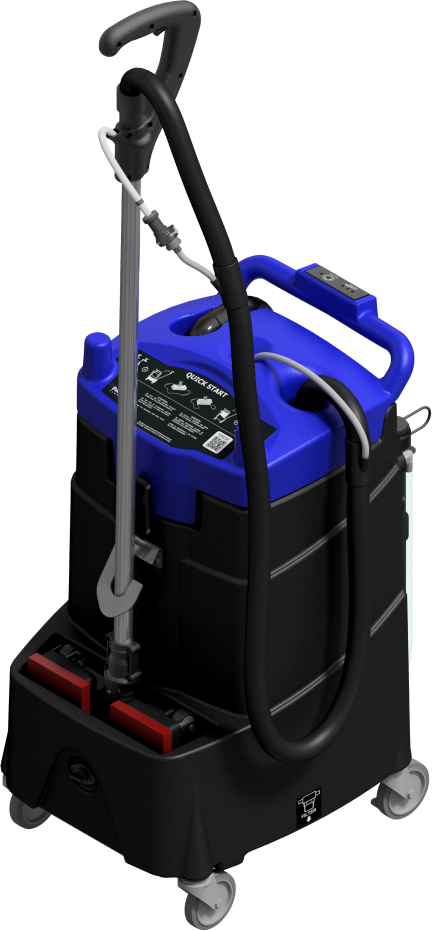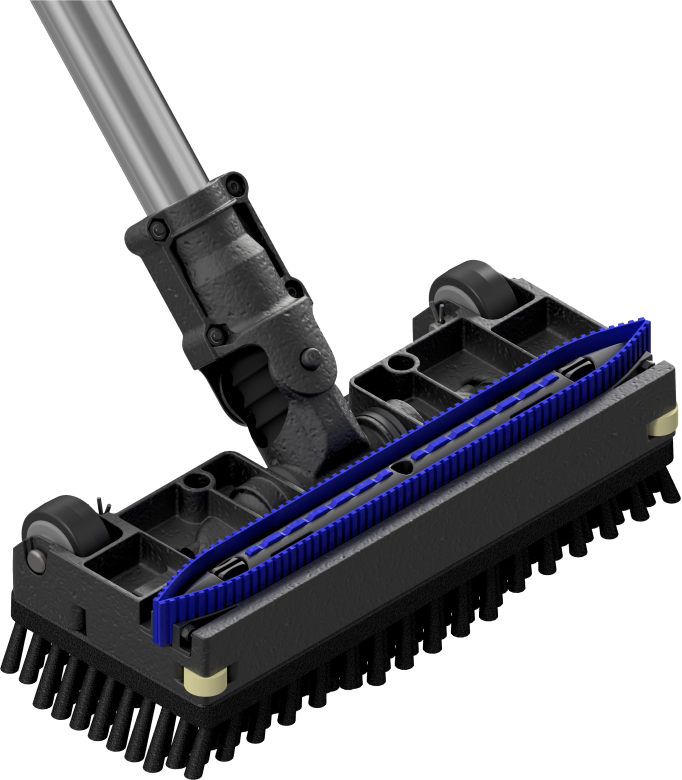 Big Clean.
Small Machine.
Featuring patent pending innovations for increased speed and performance, this daily clean machine is the industry's only solution to cleaner, safer tight space environments. Raise customer expectations of what "clean" really means.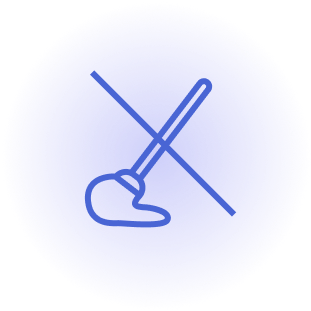 Ditch the Dirty Mop
Mops fail to clean surfaces. Instead, bacteria absorb into their fibers, multiply, and spread across floors. The Quick Scrub keeps bacteria contained for recovery, promising true clean.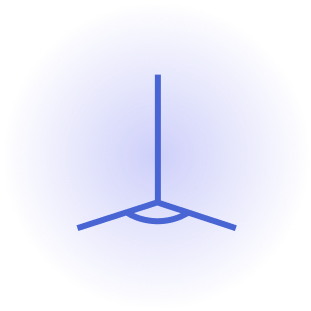 Clean Around Every Corner
An area is only as clean as its dirtiest spaces. The Quick Scrub is smaller than any other daily clean machine of its caliber, allowing it to ensure cleanliness even in narrow spots and corners.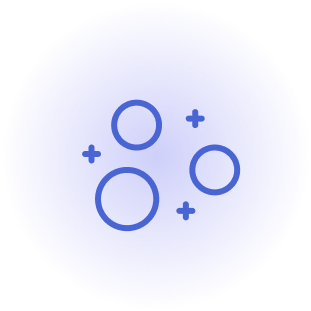 ScrubDry Technology
It's now possible to clean an entire bathroom without closing it. The Quick Scrub's ScrubDry feature allows for thorough cleaning while simultaneously keeping the area open for use.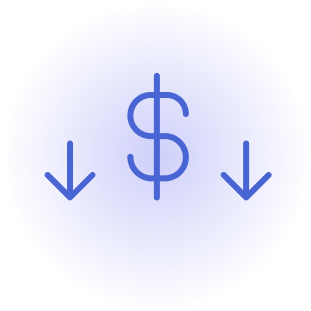 Lower Labor Costs
Clean as a whistle, quick as a whip. The Quick Scrub allows end users to cut labor costs and ensure a satisfactory ROI for their equipment.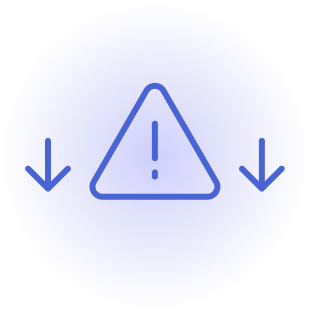 Lower Risk of Slip and Falls
No wet floor sign necessary. The Quick Scrub's ScrubDry technology reduces the risk of slip and fall incidents, ensuring safety and saving your legal team from more hassle.
Quick Scrub Applications
The Quick Scrub can be used for many applications, but was specifically designed with these environments in mind.
Public Restrooms
Dirty restroom floors are a surefire way to leave customers with a poor first impression. Use the Quick Scrub to clean the whole space without closing it.
Food Prep Areas
Where cleanliness and food safety are a top priority, you can trust Quick Scrub to deliver. Clean under tables, behind appliances, and in all other confined kitchen spaces.
Healthcare Settings
The ultimate investment is patient safety and satisfaction. The Quick Scrub's advanced cleaning features ensure sterility around every corner.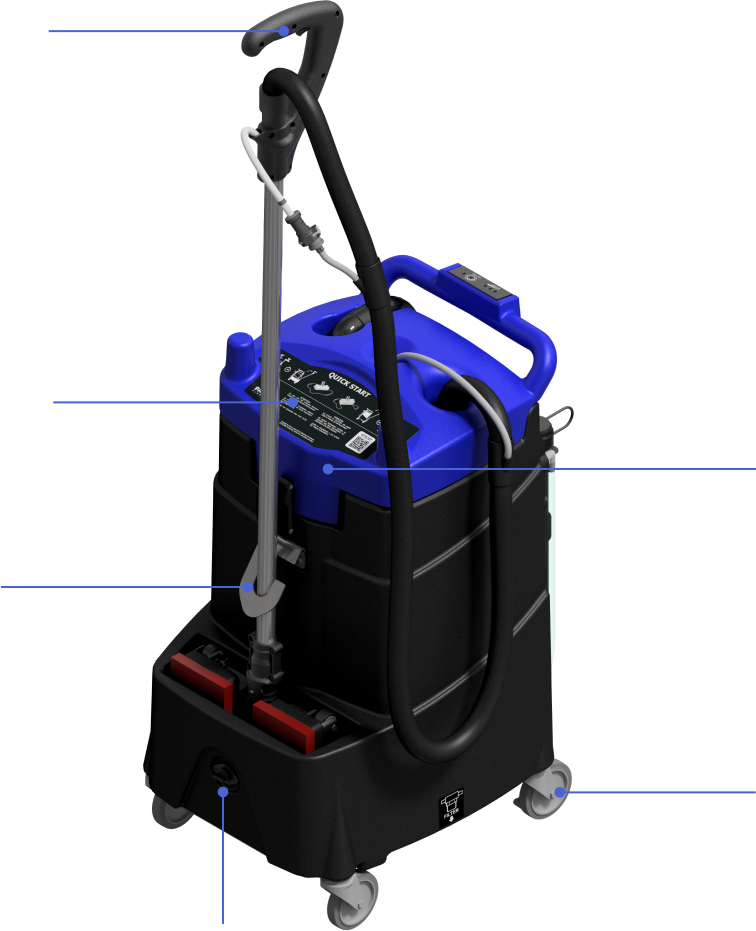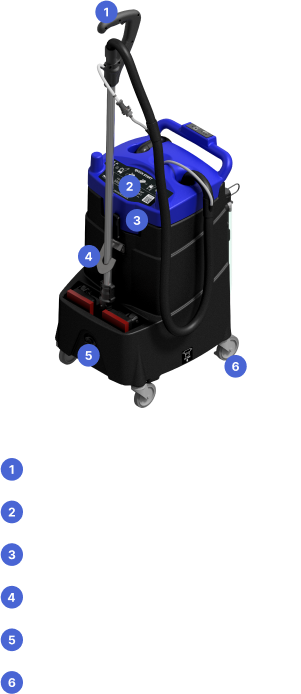 Request A Demo
Be the first to add our innovative Quick Scrub technology to your inventory. Fill out the form below with your information, and our team will be in touch soon.
Purpose Built® Solutions Since 1946
We're dedicated to providing high-quality, innovative floor care equipment to our valued customers and end users. Our Purpose Built® philosophy has committed us to delivering the industry's most efficient products to building service contractors, facility managers, and cleaning professionals.