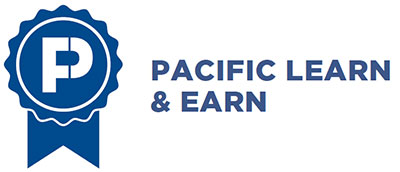 To get started, watch the introduction video below and make an equipment selection. Next, you will watch an equipment specific video, review any supporting documents and take a short quiz. We require 100% on the quizzes, but you are free to retake as needed. We hope you find Learn N Earn enjoyable and rewarding!
IMPORTANT!
In order to get paid a SPIFF, you must be qualified for the SPIFF prior to making the sale. This means we do not back date SPIFFs for prior sales. SPIFFs are effective for 180 days after you qualify.
✓ Receive SPIFF amounts on all delivered eligible models from the list below
✓ Your SPIFF will be effective for 180 days after completion of the lesson.
✓ At the end of 180 days, you must provide Pacific Floorcare with proof of delivery before you receive your SPIFF.
Eligible SPIFF Equipment
Select from the offerings below to get started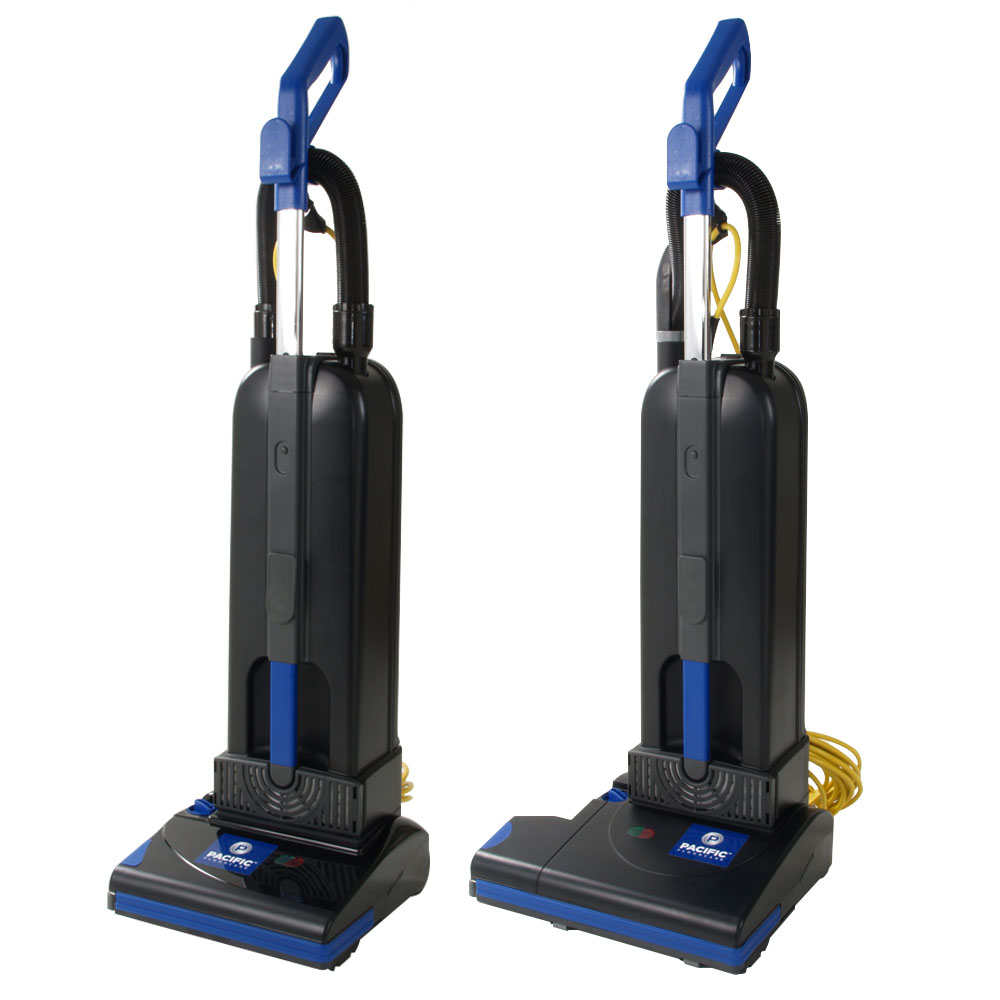 V12ES & V15ED Upright Vacuums
$15 SPIFF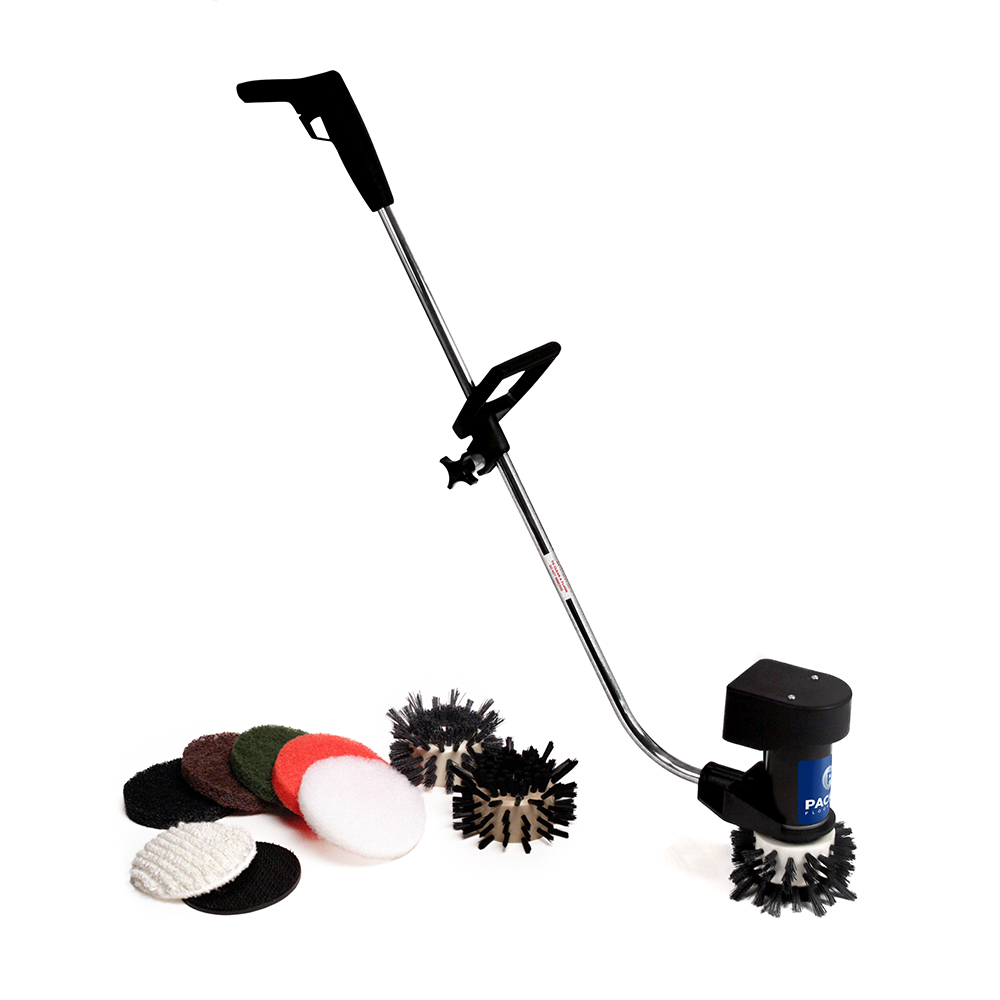 FM-ME Mini-Edger
$20 SPIFF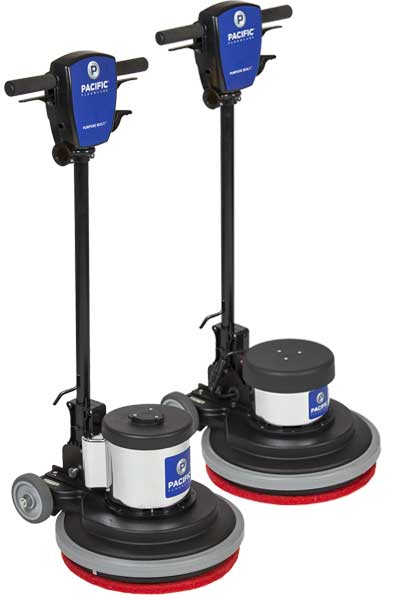 FM17HD & FM20HD and FM17DS & FM20DS
$20 SPIFF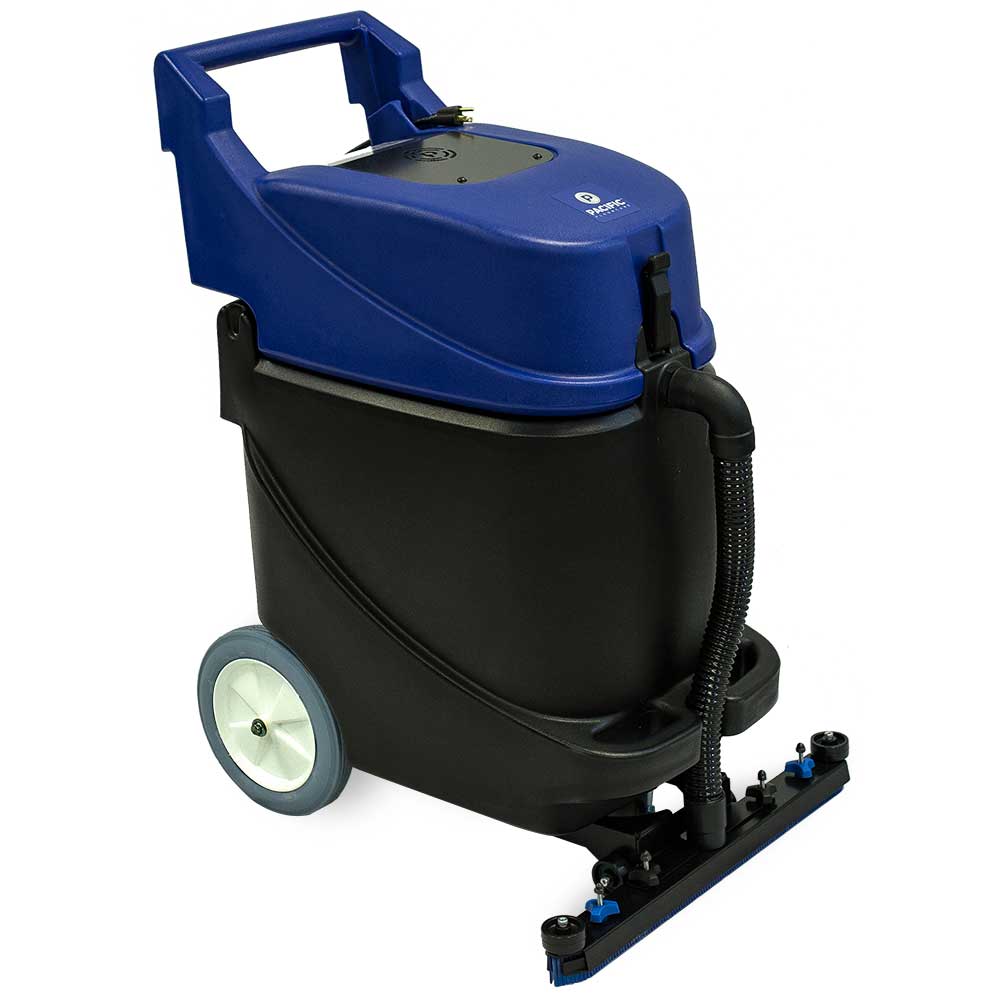 WDV-18 Wet/Dry Vac
$20 SPIFF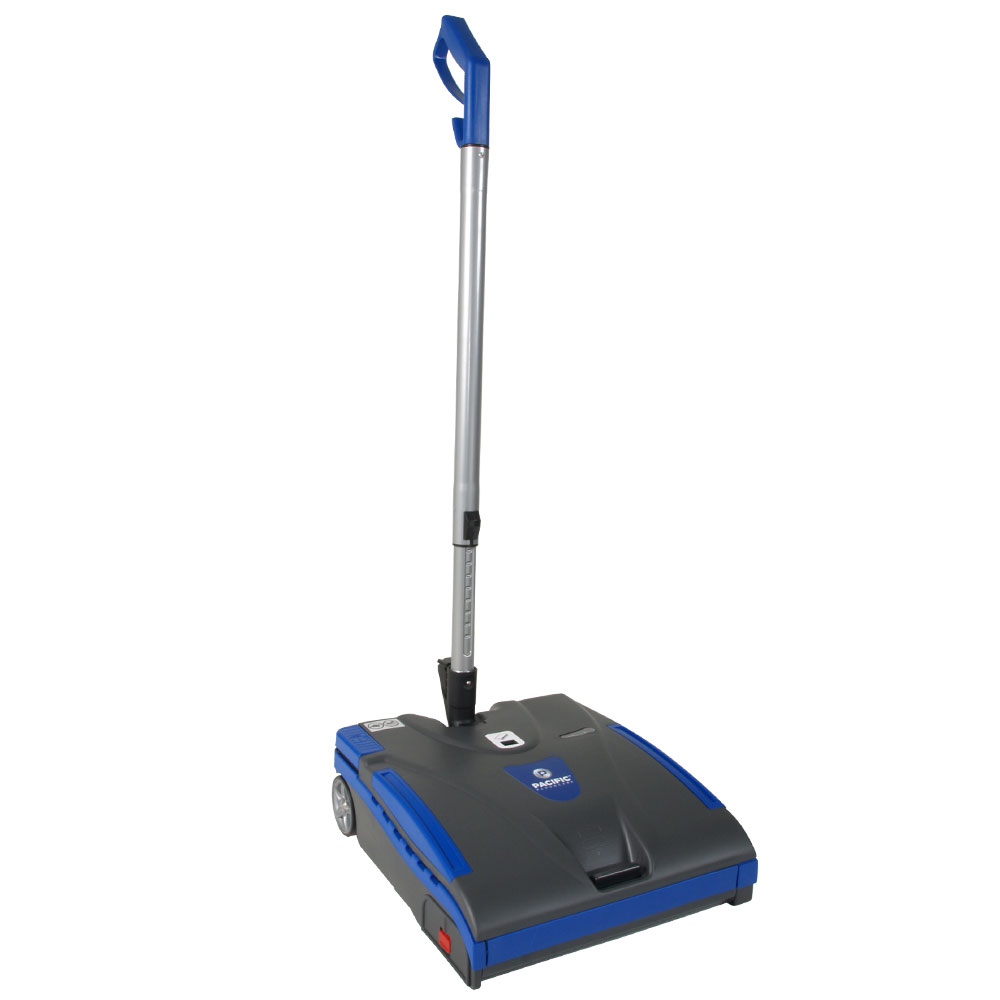 SW16B Sweeper/Vac
$25 SPIFF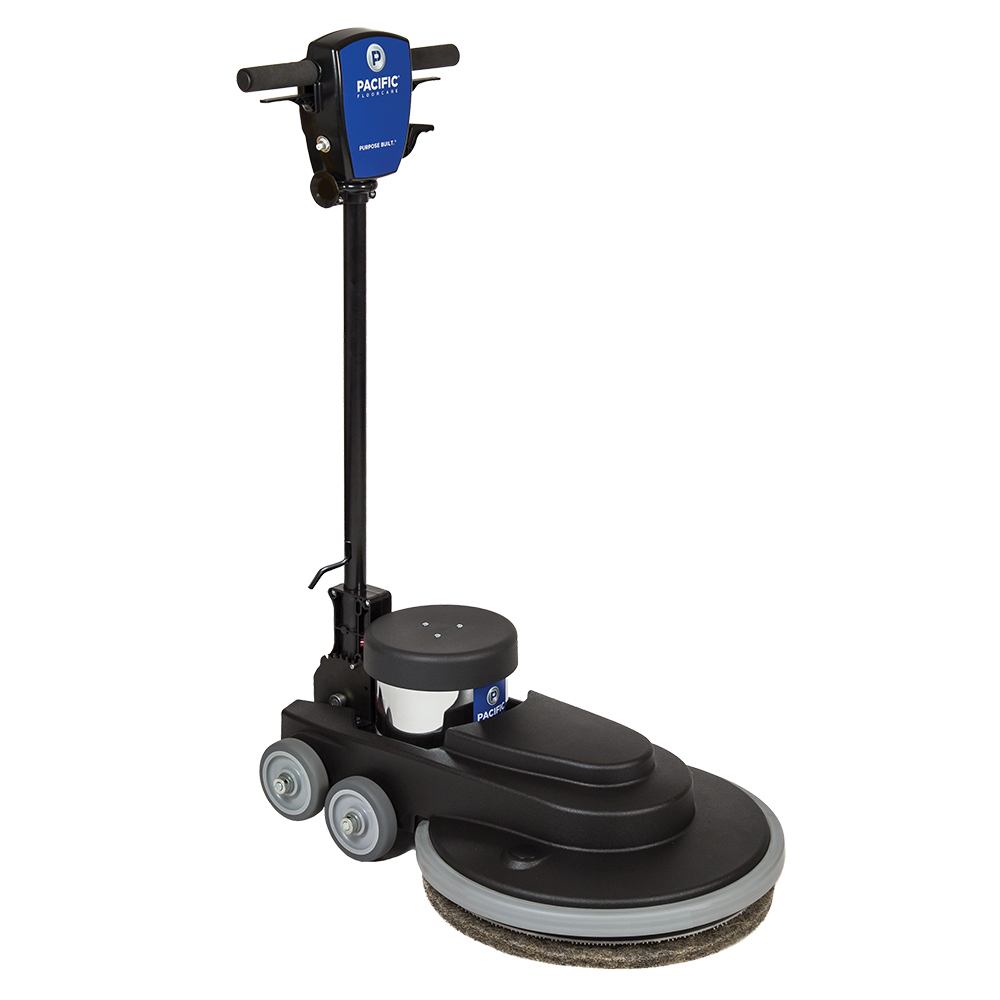 B-1500 Burnisher
$35 SPIFF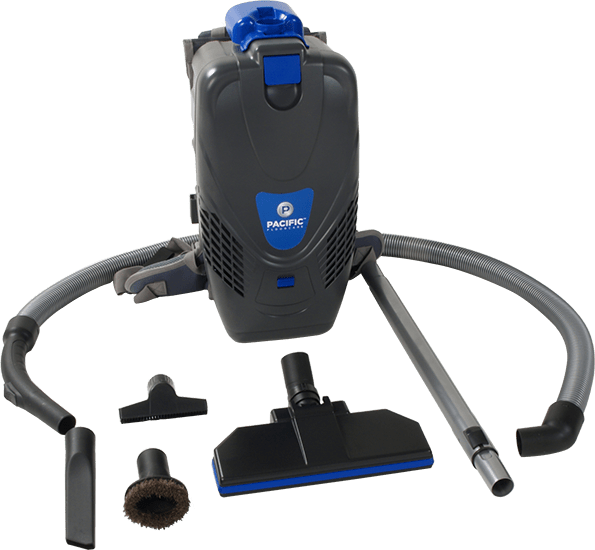 BPV L-ION Backpack Vacuum
$35 SPIFF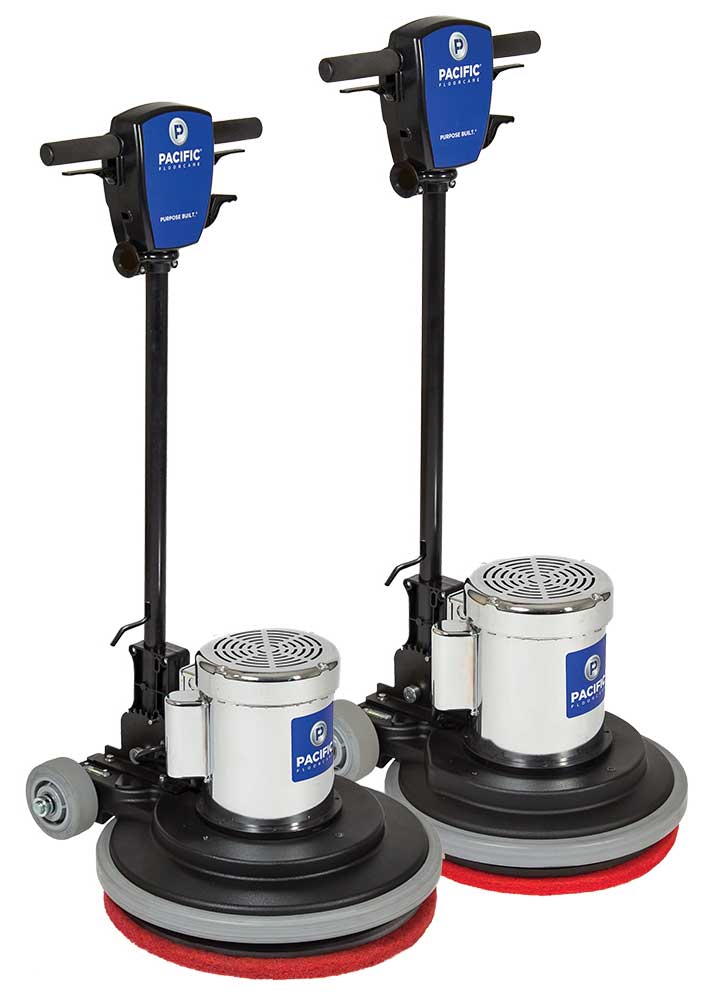 FM-17EHD & FM-20EHD
$35 SPIFF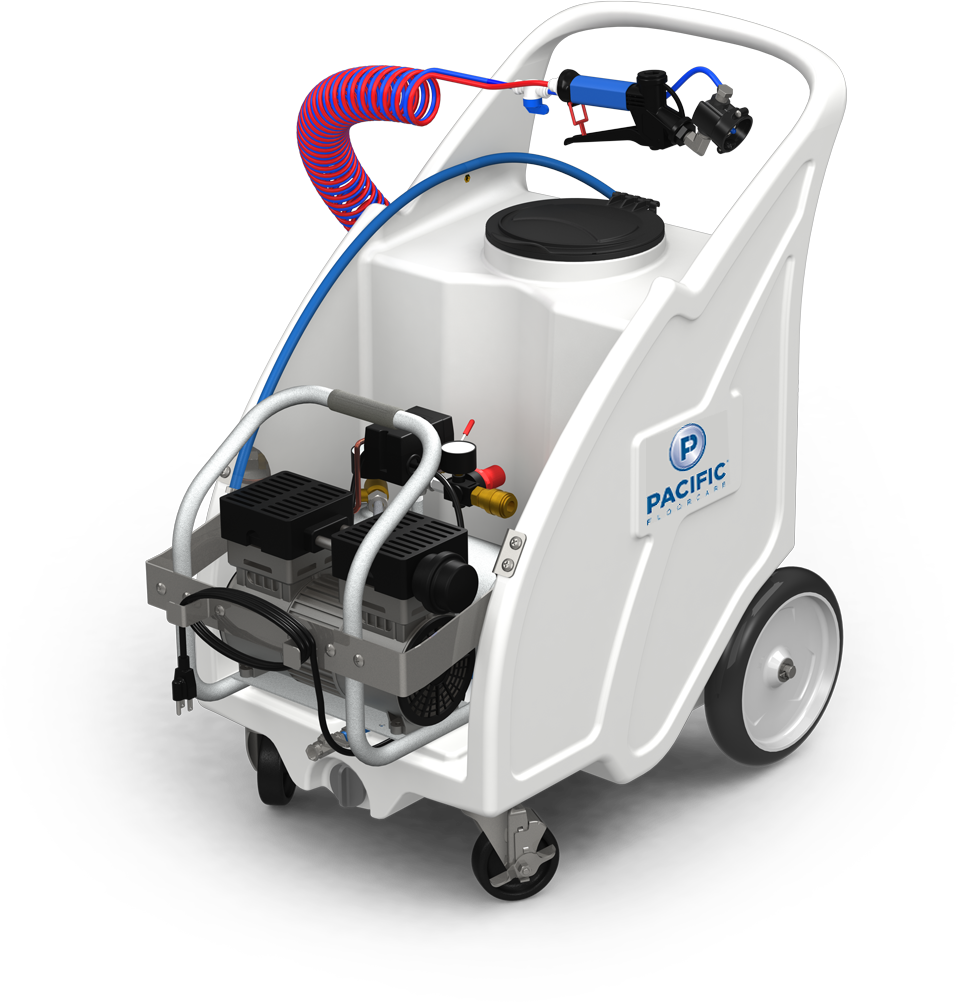 AM-15 Misting Machine
$50 SPIFF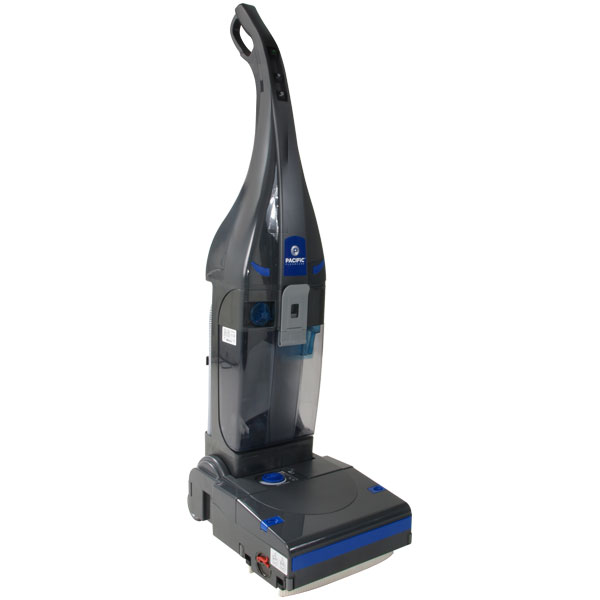 VS15 Upright Scrubber
$50 SPIFF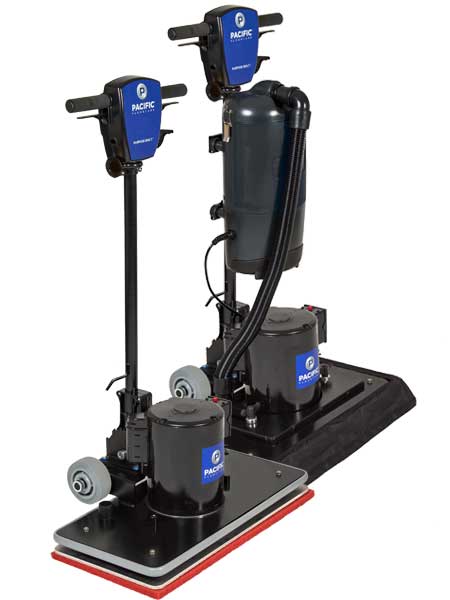 FM-20ORB & FM-28ORB
$75 SPIFF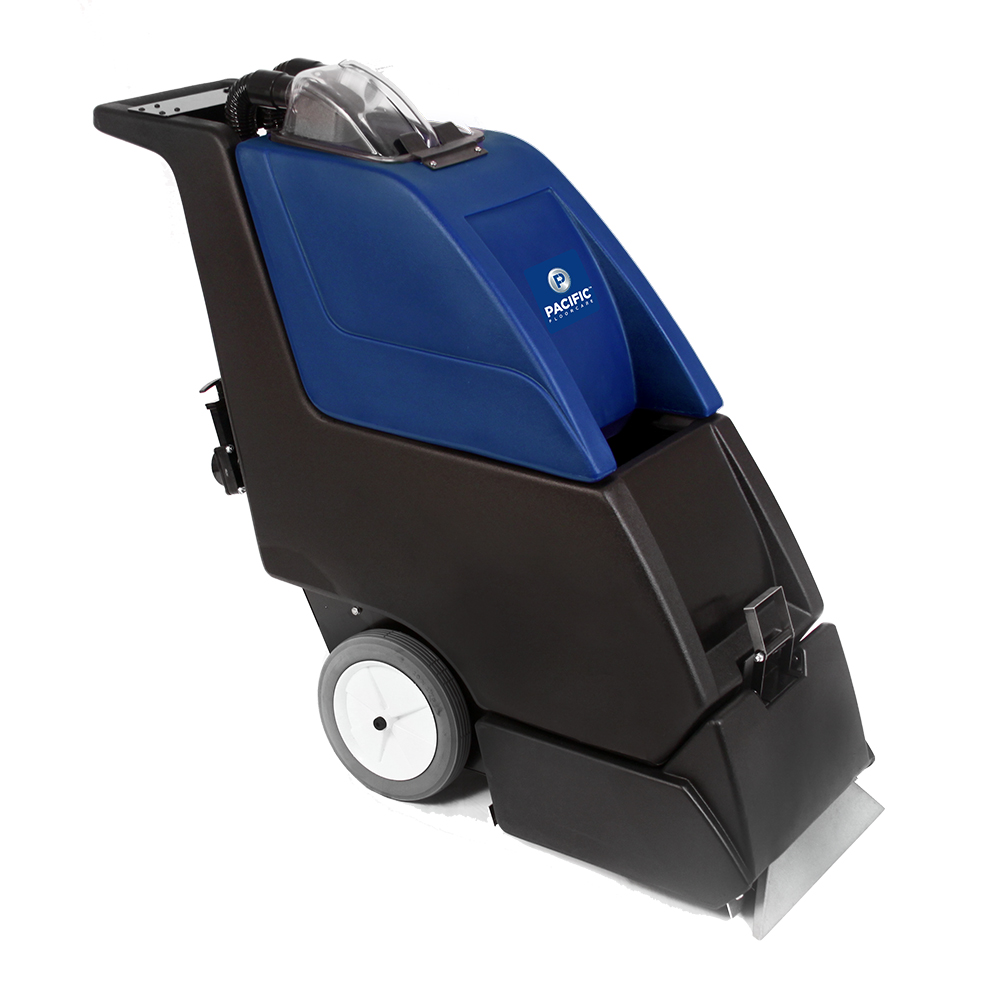 SCE-11 Self Contained Extractor
$75 SPIFF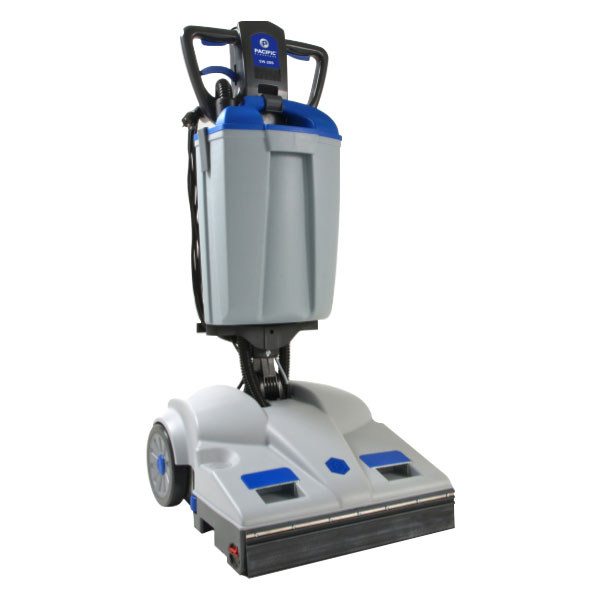 SW20B Wide Area Vacuum
$75 SPIFF


RSW28 Rider Vacuum Sweeper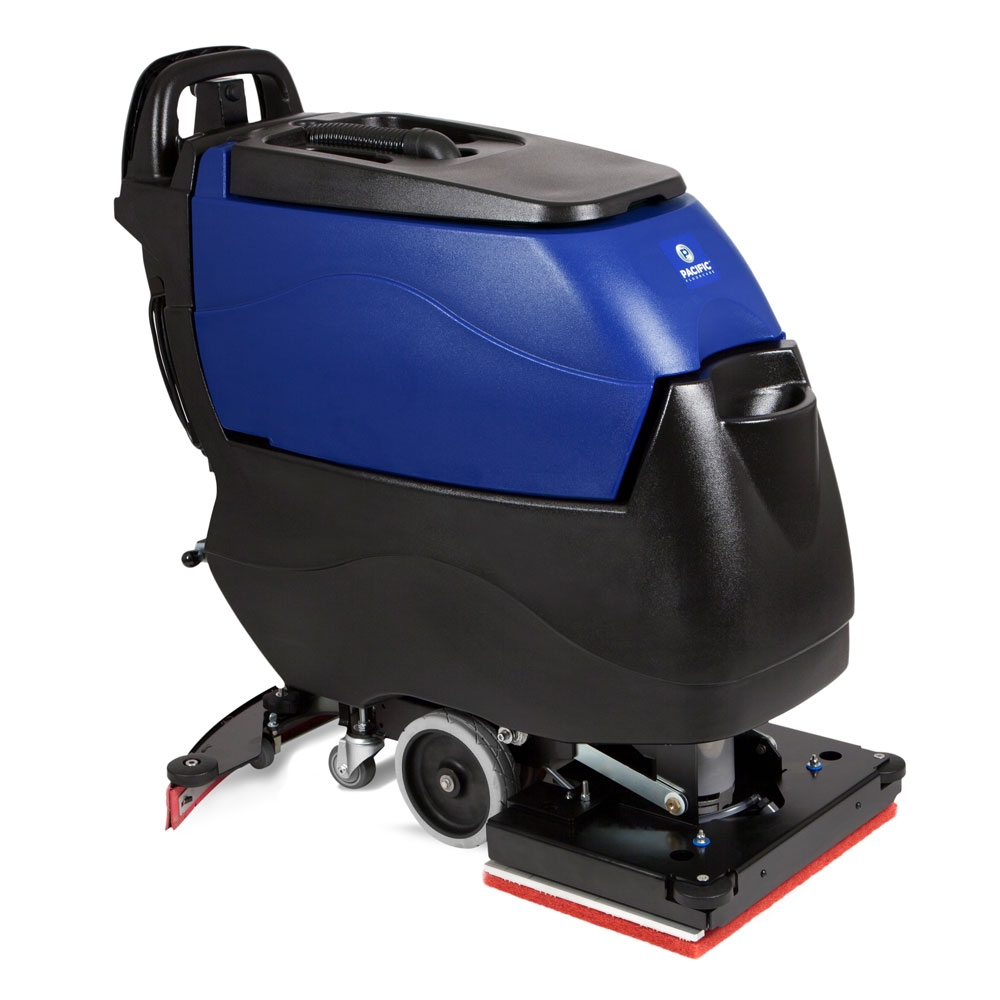 S-20 & S-28 Orbital Auto Scrubbers
$200 – $300 SPIFF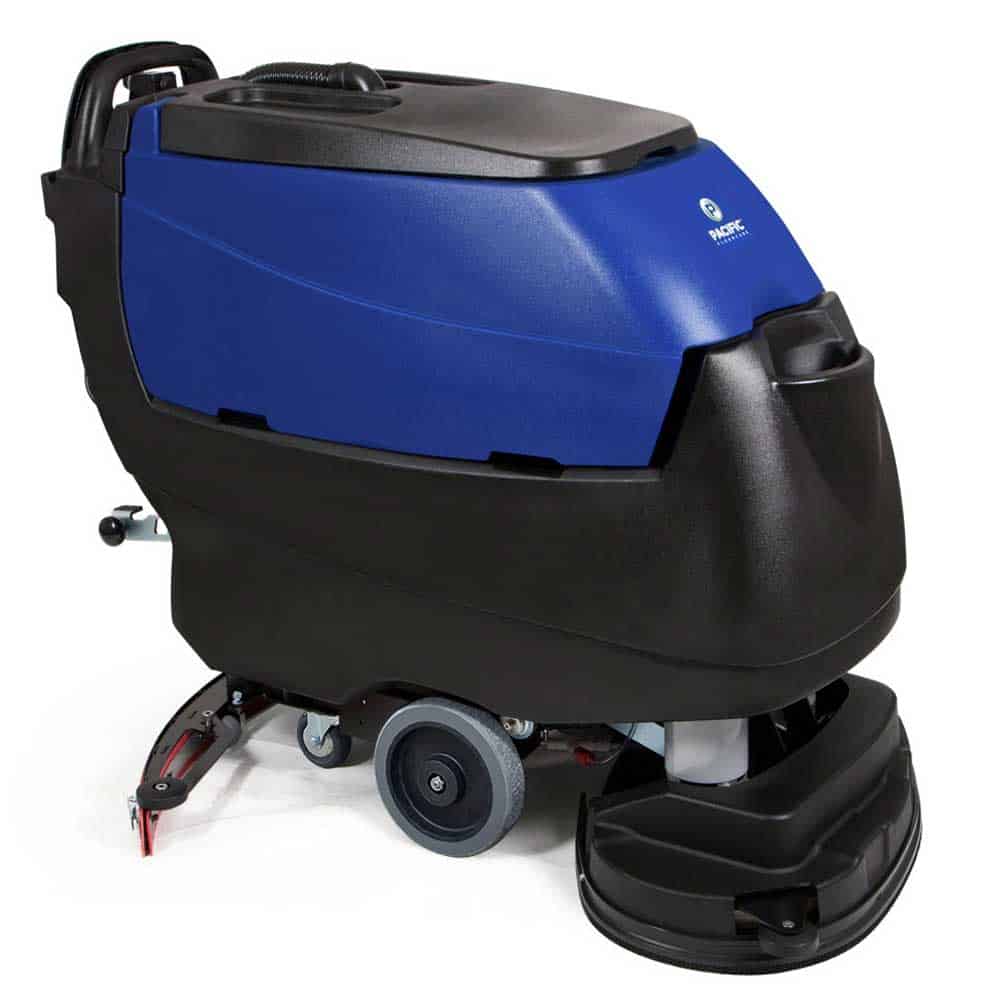 S-20, S-24XM, S-28 & S-32 Disk Auto Scubbers
$150 – $325 SPIFF
RS28 Rider Disk & Orbital Scrubbers
Your Progress:
After a successful completion of an Equipment Lesson Quiz, you will receive a green check mark next to the equipment content topic and the quiz status will also turn green. You are now qualified for your 180 day SPIFF.