WELCOME
Contact Janitor Depot for new cleaning equipment, service, and repair for the greater Omaha market.

WELCOME
---

Contact Janitor Depot for new cleaning equipment, service, and repair for the greater Omaha market.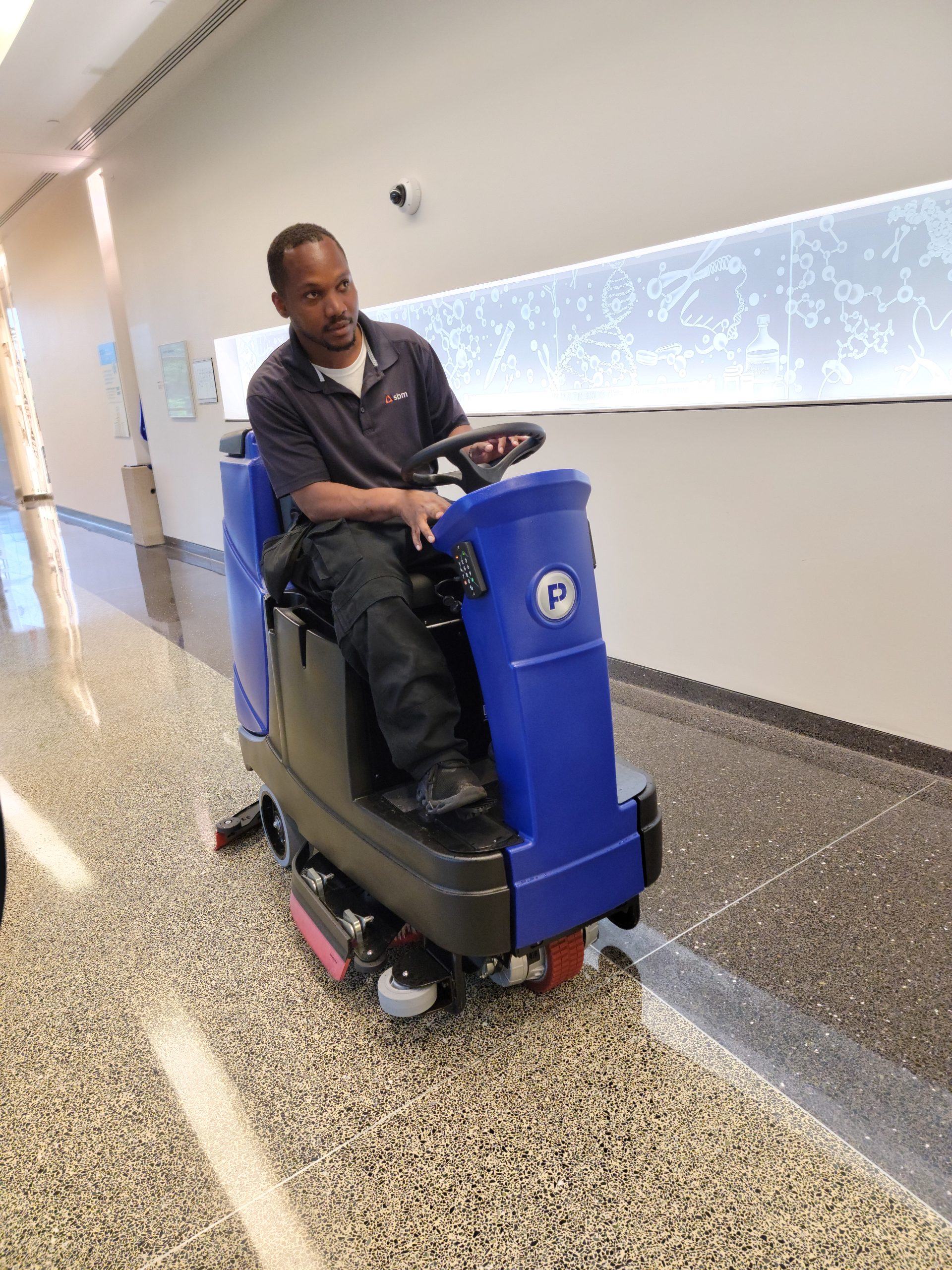 Introduction
PURPOSE BUILT SINCE 1946
Pacific Floorcare is continually dedicated to providing quality, innovative floor care equipment to our valued customers and end users. Our Purpose Built philosophy keeps us committed to giving building service contractors, facility managers and cleaning professionals the best, most efficient products in the industry.
Pacific Floorcare's American made products offer incredibly short lead times with many machines available to ship within a week.  Contact Janitor Depot for current Pacific equipment lead-times.
---
Interactive Product Flipbooks & Information
PACIFIC'S BATTERYSHIELD
Patented Battery Protection System
Available on Pacific Floorcare's S-Series and RS Series Auto Scrubbers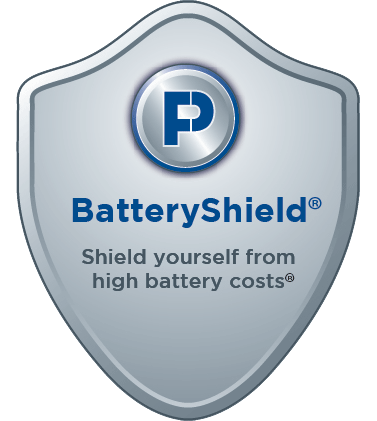 With returns on your investment approaching 700%, making a small investment in the BatteryShield system for your auto scrubber is simply a smart choice.
HOW IT WORKS
Low water levels detected by a special sensor
Sensor sends a signal to the machine
A control panel LED is illuminated signaling the operator
The machine's scrub brush motors are shut-down until batteries are watered
The operator performs the watering maintenance using HydroLink®, the fastest, safest and most foolproof watering system available.
PACIFIC INNOVATIONS
Innovations that provide safer and cleaner environments, reduce labor, and lower costs to clean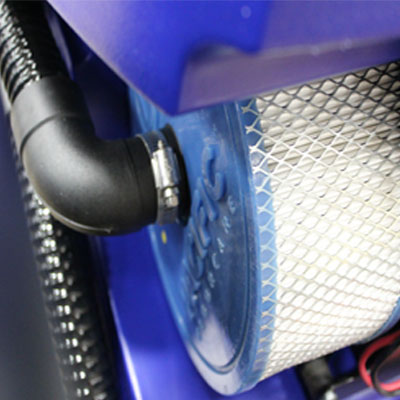 HEPA Filteration
HEPA filtered vacuum motors on mid-size and rider scrubbers support safer & cleaner environments. HEPA assures 99.97% filtration efficiency at 0.3 microns for the ultimate in air filtration in the most critical environments.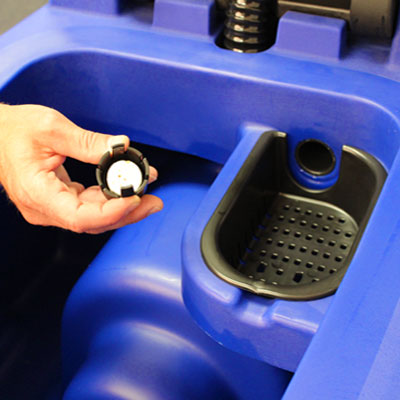 Tank Treatment System
TTS, Tank Treatment System includes Bromine pucks to kill bacteria to assist in keeping the recovery tank fresh and reduce orders from being introduced to the environment.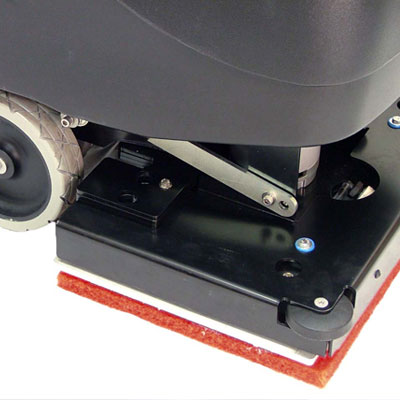 Orbital Technology
Orbital equipped auto scrubbers are no longer just for floor restoration. The Pacific patented orbital scrub decks are backed with a 5-year, 5,000 hour isolator warranty supporting everyday use.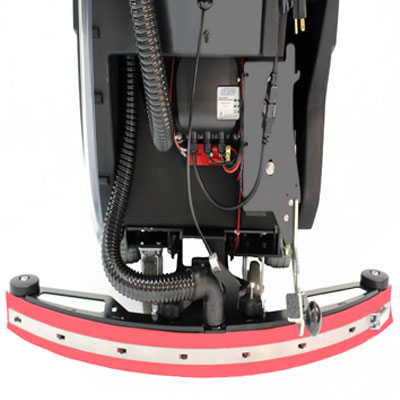 Squeegee Self-Leveling
The Pacific self leveling squeegee system ensures a consistent dry floor. Unlike other squeegee systems, the Pacific squeegee does not have pitch adjustments and is made of 3/16" powder coated metal for durability and long life.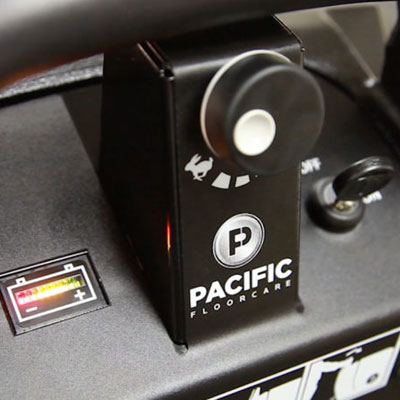 Easy Operation
Pacific's operator interface designs are directed by the requests of our customers to provide ease of use and consistent results. Training documents are easily provided to guide the operator for the right setting for any cleaning task. Onboard operator guides and QR codes to training documents present real time operator support.
PRODUCTIVITY
See the many ways Pacific Floorcare can favorably impact your bottom line
No more burnishing – No more costly outsourcing – Save time and money with results-driven productivity
Pacific Chemical Program Systems Square Footage Calculator
Use this calculator to determine the required amount of Extend or Transform.
Eliminate Burnishing
A calculator to show potential savings with the PAC Chemical Systems Process
Auto Scrubber Life Cycle Savings Calculator
The more you know, the more you'll clean with Pacific
FACT
Fleet Assessment Comparison Tool

Compare product specifications of the Pacific branded auto scrubbers with others in the industry to see which offers you the most robust option for your investment.
THE PACIFIC WARRANTY
Protect your investment with the industries best Pacific warranty.
Your equipment capital purchase should not be burdened with years of unnecessary repair and replacement costs.
The Pacific Difference
Pacific Auto Scrubbers are built right here in the USA. There is a lot of pride that goes into every machine we build and it shows through reliability, durability and productivity.   Today's supply chain challenges affect all of us, however, Pacific is able to mitigate the impact due to its focus on maintaining the highest level of domestic content.  Not only does this focus get machines out-the-door in a timely manner (average is just 3 days!) , but it allows us to build at the highest quality standards unsurpassed by any other manufacturer.   We back up this claim through an industry leading-warranty program.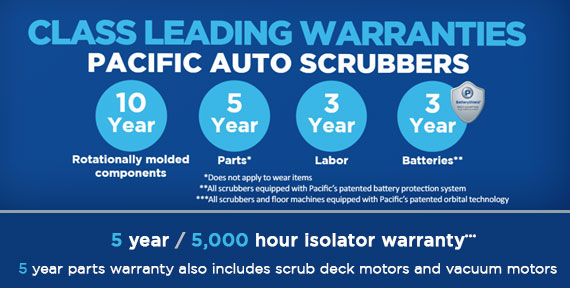 EQUIPMENT & CHEMICALS
Results-driven through ease of use, reliability and durability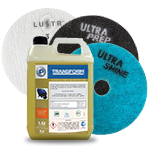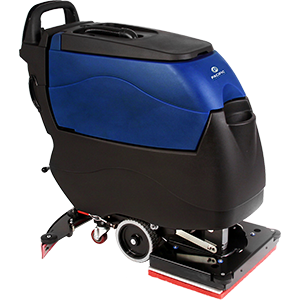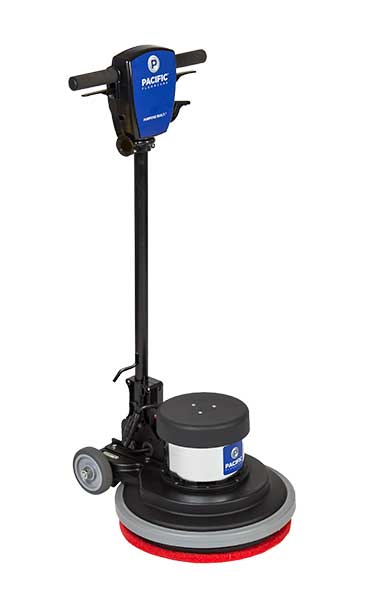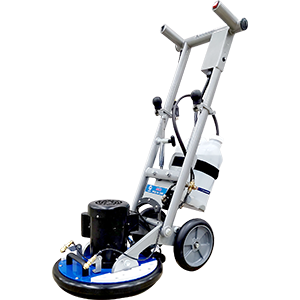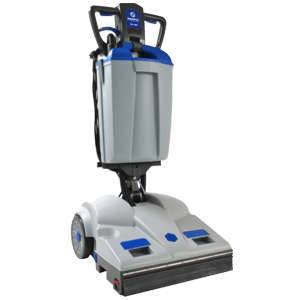 CHEMICAL PROGRAM
Bio based chemicals, specialized pads & Pacific auto scrubbers
The special chemical composition cleans floors by lifting soils and leaving behind a microscopic polishing and protective agent on concrete, terrazzo, VCT and LVT flooring. Combined with the Pacific's chemical products, a specialized set of pads and the Pacific auto scrubbers provide unparalleled floor care programs that reduce labor, cut costs, and improve appearance.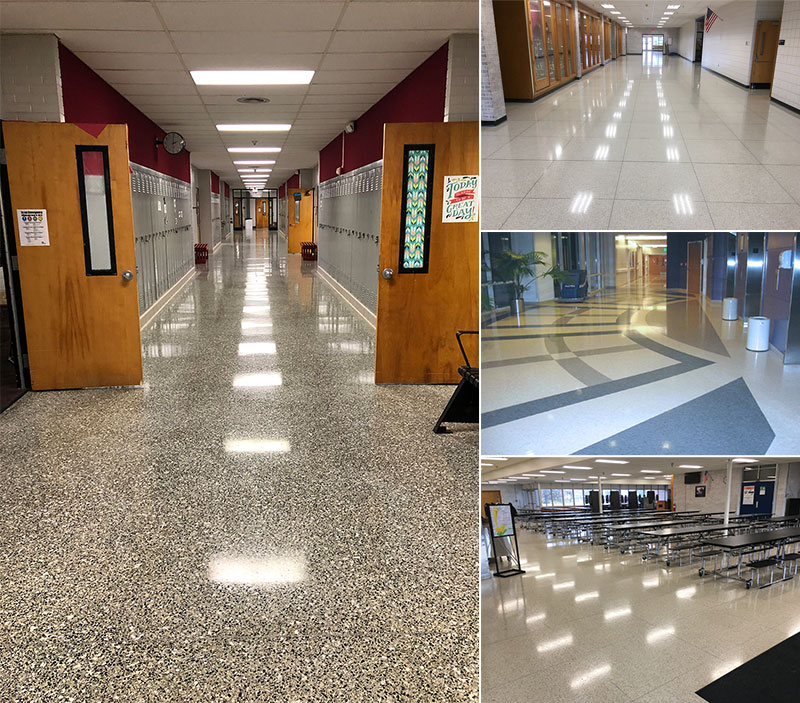 Chemical Program Benefits
1) No burnishing – labor/chemical savings, capital expense savings
2) Reduced or No floor stripping – labor/chemical savings
3) Restorative, interim, or optimized floor care programs – tailor to your needs
4) Ease of implementation & training – the operator uses daily cleaning processes with the outline chemical & pads
---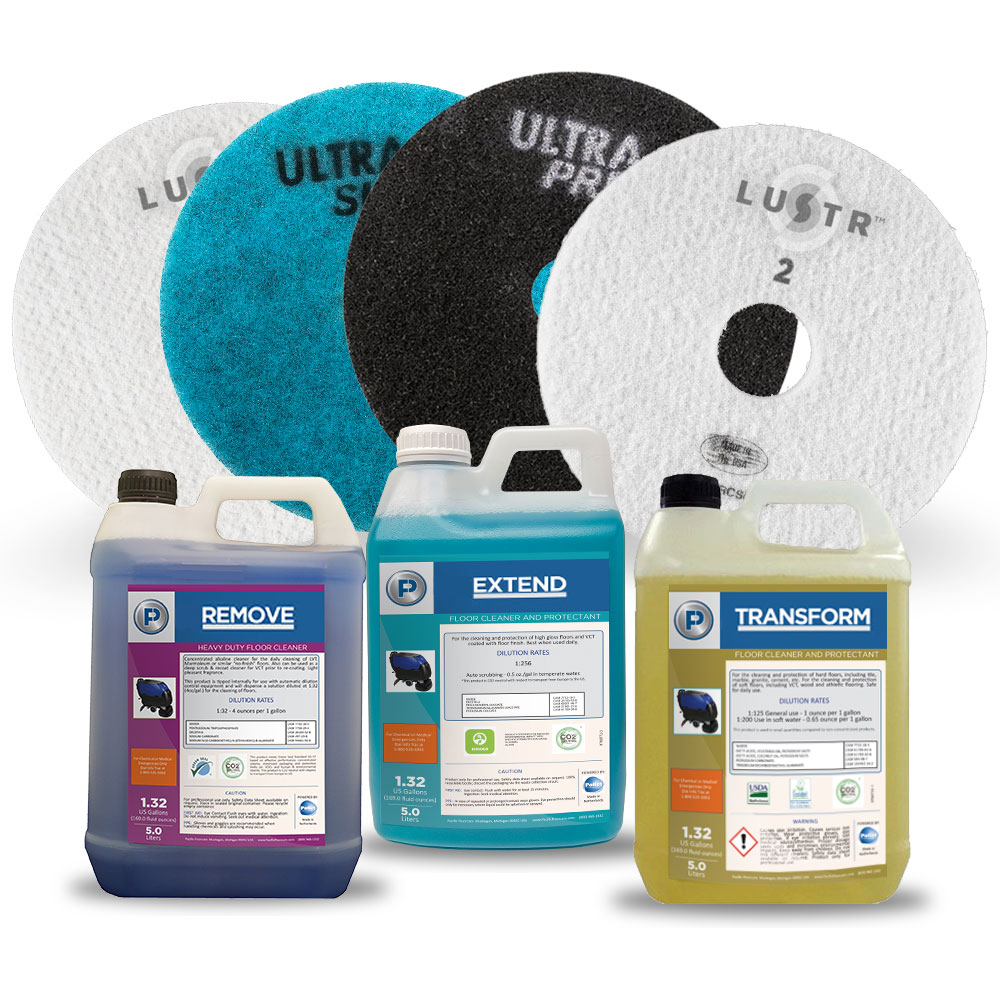 Components of the Chemical Program
1) The unique plant bio-based chemical lifts soils and suspends, leaving a microscopic particles that fill scratches in the floor to create a polished and protected surface.
2) The long lasting pads hold and press the chemical into the floor surface to hone, polish and clean. Unlike wasteful competitive pads that allow chemical to pass through and vacuum into the machine recovery tank.
3) Pacific auto scrubbers are engineered with best in class down pressure and pad rpm to maximize effectiveness and reduce time to achieve desired results.
VIDEOS
Durability – Reliability – Innovation
How is it Built?
Join us in the Pacific Manufacturing Plant as we build a S-20 Walk-behind and a RS28 Rider Autoscrubber
Patented Technologies
Learn about Pacific's patented Orbital Technology and Batteryshield battery protection system
Innovative Products & Programs
Learn about PAC Chemical Systems and Pacific's Clean N' Pay program